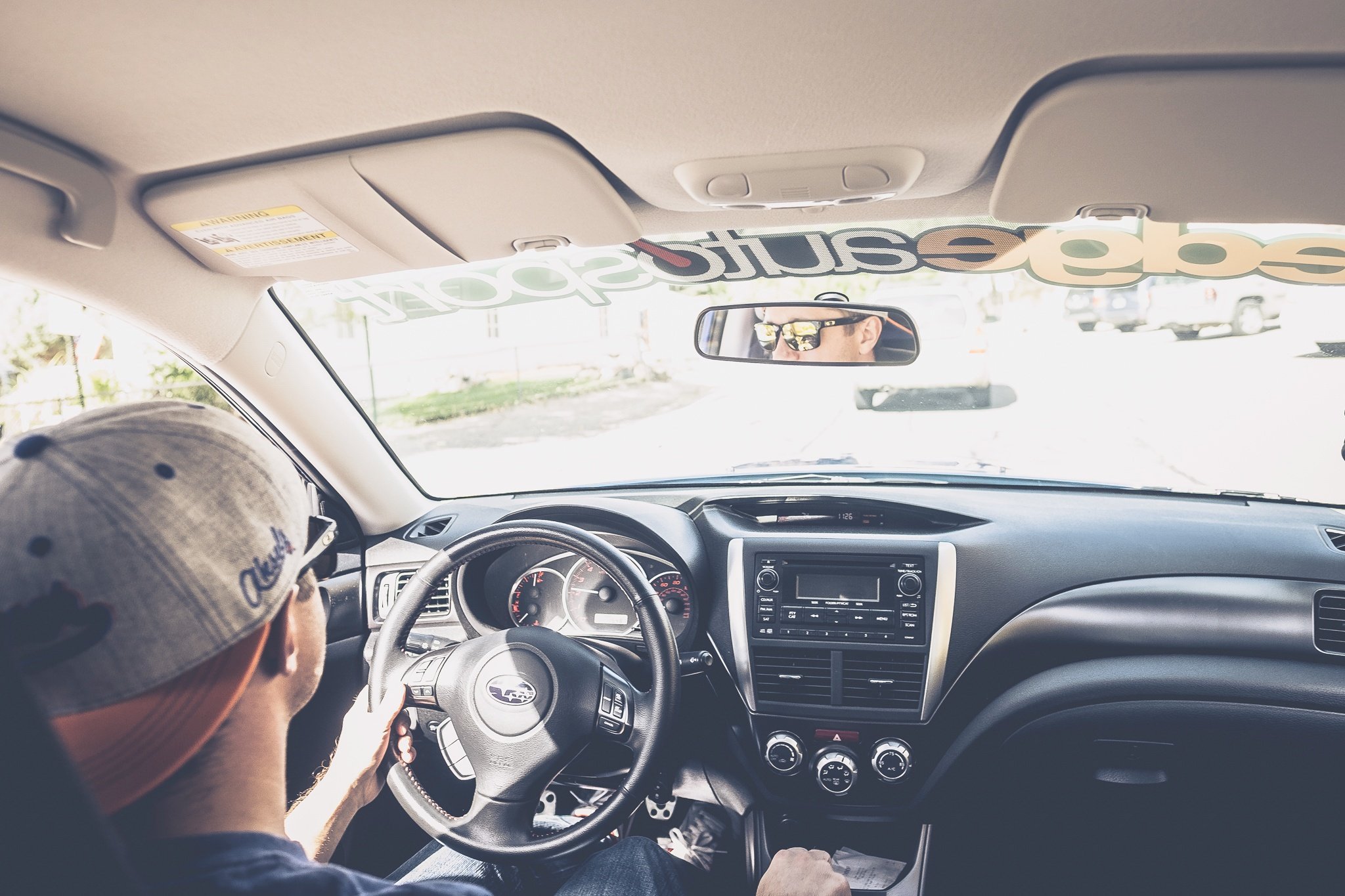 The 2018 Tax Return Sale - Coupon Code HERE
Nope. It's not a bird. It's not a plane either. It's the tax return sale coming in hot! Starting on March 1st going all the way through April 17th, we're super excited to help you guys save this year! Not only are we handing out some good deals but we want to reward you for shopping with us too. While receiving up to 20% off of MSRP on select brands, we're also hooking you up with DOUBLE REWARDS POINTS. Normally, for every dollar you spend, you get one point. Every 100 points gets you $2 in rewards. During the tax return sale, you'll get 2 points for every dollar spent and you can redeem them whenever you want, no expiration. Sweet deal huh?
Alright here's the good stuff. Enter the coupon code below at checkout to receive your tax return sale discount. All rewards points are automatically rewarded, no need to do anything there. Have fun shopping for your next performance goodie and tell the UPS driver we say hello.

We didn't want the small print to be how we tell you that not every item is on sale. We can't offer sales or discounts on some brands but the good news is, you'll receive reward points on everything you purchase, no matter what. So it's sort of like the whole store is discounted. We're trying our best around here!
Ready to get going?
About JP Alonso
I'm the founder of Edge Autosport and I remember first getting into cars in high school. I read all the magazines, bought a bunch of technical books, and finally got to start wrenching around the age of 19. I really enjoy modding and being able to live out a passion is truly awesome. I wouldn't change a thing.