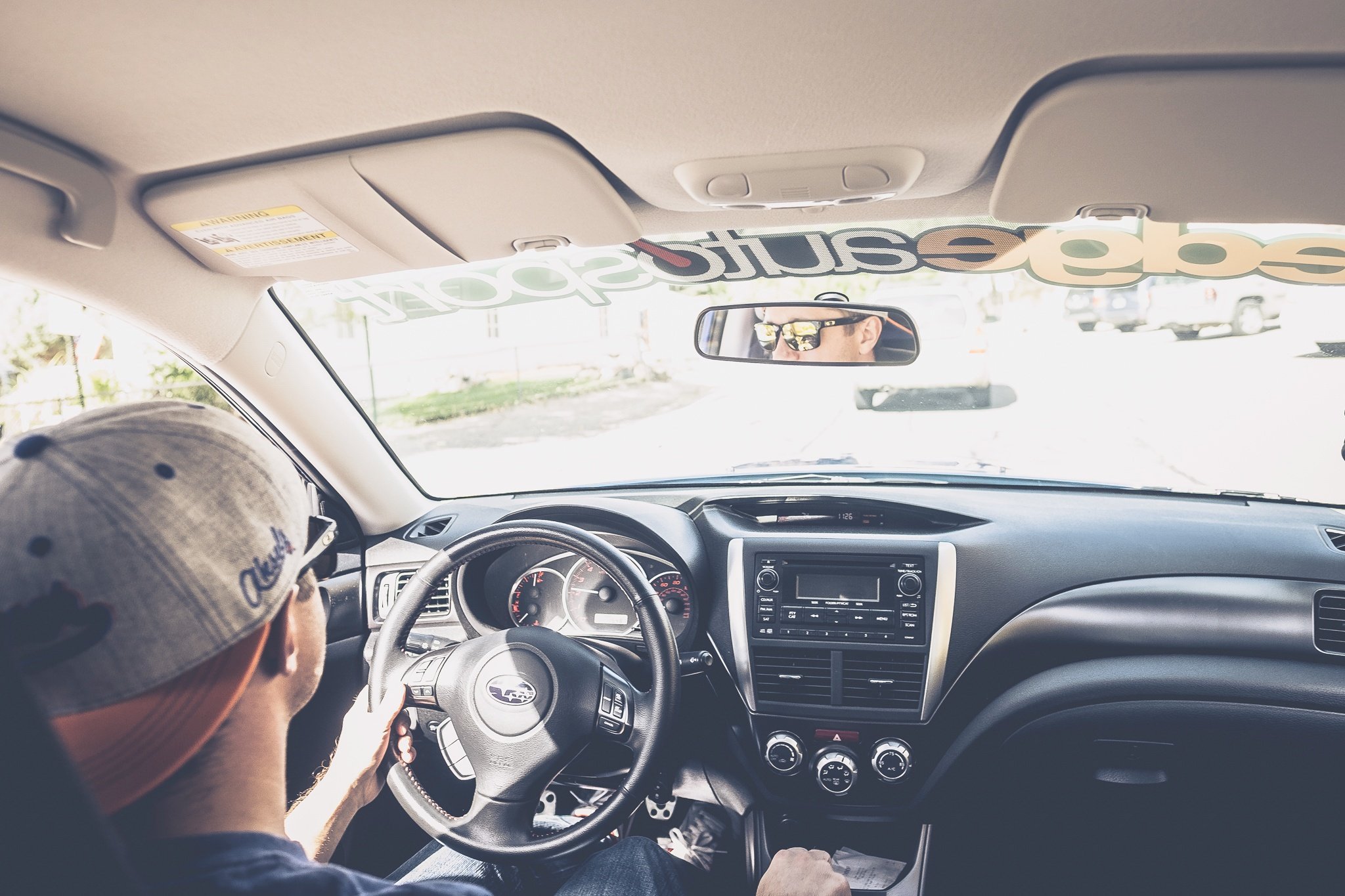 CP-E Atmosphere Kit Now Available in "Bare Bones" Format for Mazdaspeed 3
Most people in Mazdaspeed 3 and 6 aftermarket community are well aware of the turbo manifold that CP-E offers in multiple configurations. Since it's release a few years ago, it has been available as an independent manifold outside of the turbo kit it was originally designed around with 3 different flange options. All being stock location setups, it's available with the Tial V-Band turbine housing flange, the Precision V-Band flange, and the very popular stock turbo flange for many bolt on style turbo upgrades.
CP-E has now extended the availability of its manifold to be purchased as a "Bare Bones" turbo kit including all major kit components NOT including the turbo. Altogether, the kit includes fittings and lines for oil and water along with the exhaust manifold and the downpipe, specifically designed around the Tial turbine housing on a Garrett turbo. This kit can be used with ANY Garrett based turbo from the GT/GTX28 turbo ranges through the GT/GTX35 ranges, as long as the appropriate Tial v-band turbine housing is used. The kit also features all necessary gaskets and hardware with the exception of any direct turbo related mounting components like mounting hardware, etc.
For more information, make sure to visit the site right here or call or email us with your questions.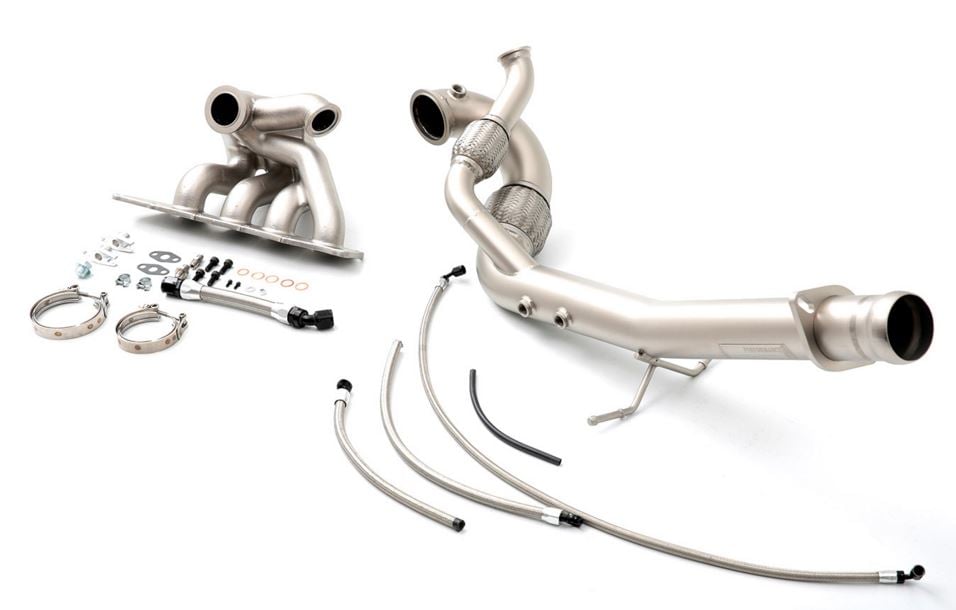 About JP Alonso
I'm the founder of Edge Autosport and I remember first getting into cars in high school. I read all the magazines, bought a bunch of technical books, and finally got to start wrenching around the age of 19. I really enjoy modding and being able to live out a passion is truly awesome. I wouldn't change a thing.