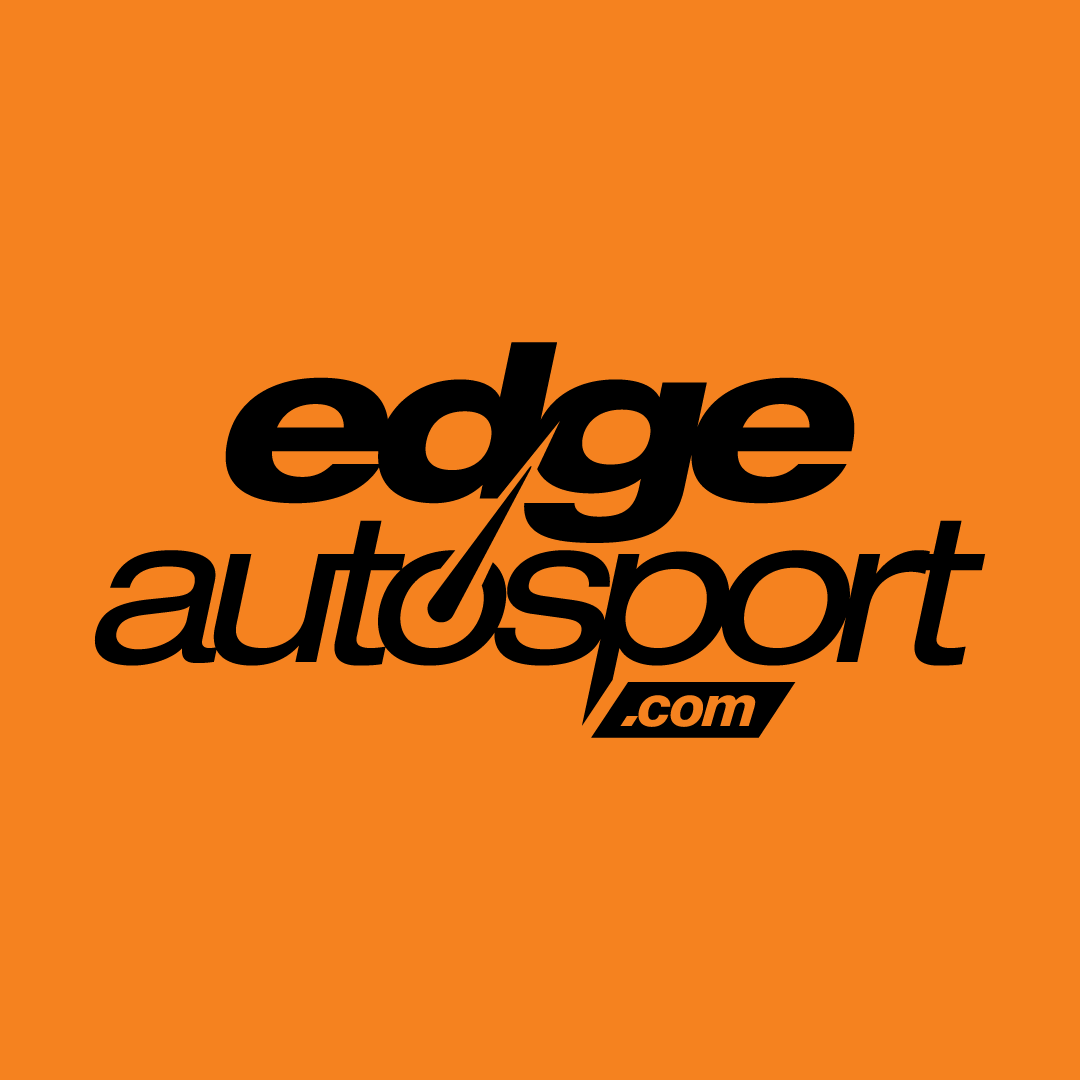 6 Unforgettable Auto Enthusiast Gift Ideas For 2021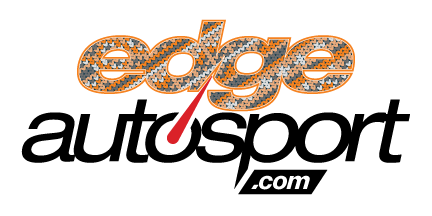 HOLIDAY SEASON 2021
And just like that, the holiday season is upon us... but what to buy your gearhead loved ones?!
We have some tips for the best automotive gifts for 2021, check it out:
--
Being in this game long enough, you start to gather what is truly popular in this community - so never fear, we've got you.
The car lover can be a tricky giftee (is that a word?), as many design choices and performance parts are very subjective. We have assembled a quick list of gift-friendly parts that are sure to delight, no matter the car or build:
---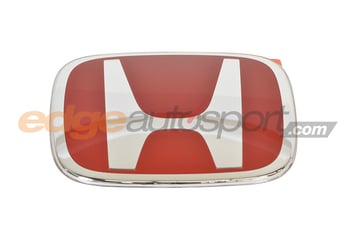 Dress-Up Parts
If the car enthusiast in your life is anything like our customer base, their design choices are pretty clear. Enhance their vision and pick up some matching dress-up parts - they are sure to love the little details like a billet battery tie-down, or maybe some sleek looking and mechanic-friendly hood struts? Trust us, these are all holiday heavy-hitters.
Got a Honda fan on your list? The iconic red 'H' badges are always as excellent choice, and make an awesome gift item.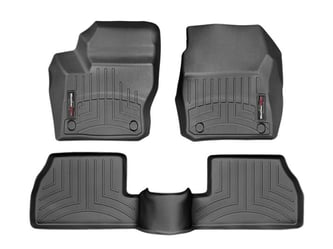 Weathertech Floor Mats
Rest assured, every car guy or gal loves a clean car. Particularly if the loved ride is a year-round car, adding some beautiful and functional all-weather mats is an excellent idea! We have a nice selection of custom-fit mats for our most popular platforms: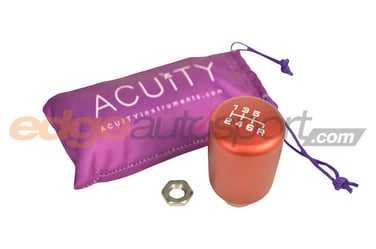 Performance Shift Knob
One of the most basic mods that really improves the driver experience is the modest shift knob. Thread on one of these precision-milled beauties, and it instantly elevates the interior of a car. As an added bonus, a nice, weighty knob can improve shift quality and feel. We love Acuity's line of knobs, with clean designs and stunning finishes.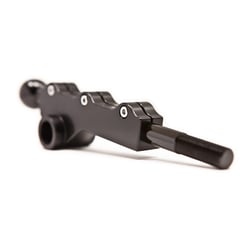 Short Throw Shifter
The quintessential starting mod, the short throw shifter assembly is both economic and impactful. Any car with a manual transmission can be enhanced with a sturdy short shifter. The lucky driver who receives this mod will think of you with every crisp shift.
COBB makes an awesome Double-Adjustable Short Throw Shifter for many platforms.

Edge Autosport E-Tune
Undeniably to biggest return on investment for any build, a custom COBB Accessport tune from Alan at Edge Autosport will wake up a car, unlocking everything it is capable of. If the car lover in your life is still running an OTS (Off the Shelf) tune, this will be a next level gift they will never forget!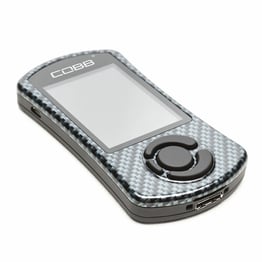 COBB Accessport Faceplates and Accessories
THE trusted name in sport compact tuning is COBB Tuning. Most often than not, A COBB Accessport is required to get tuned with Edge Autosport. While I wouldn't expect an AP as a holiday gift, you can style out the Accessport in your life with several face plates and handy accessories.
Realistically, you can shop anything COBB for a high quality, much appreciated gift:
And, as always, we are here to help if you need more ideas, guidance, or simply want to shop for yourself!
303-268-2140