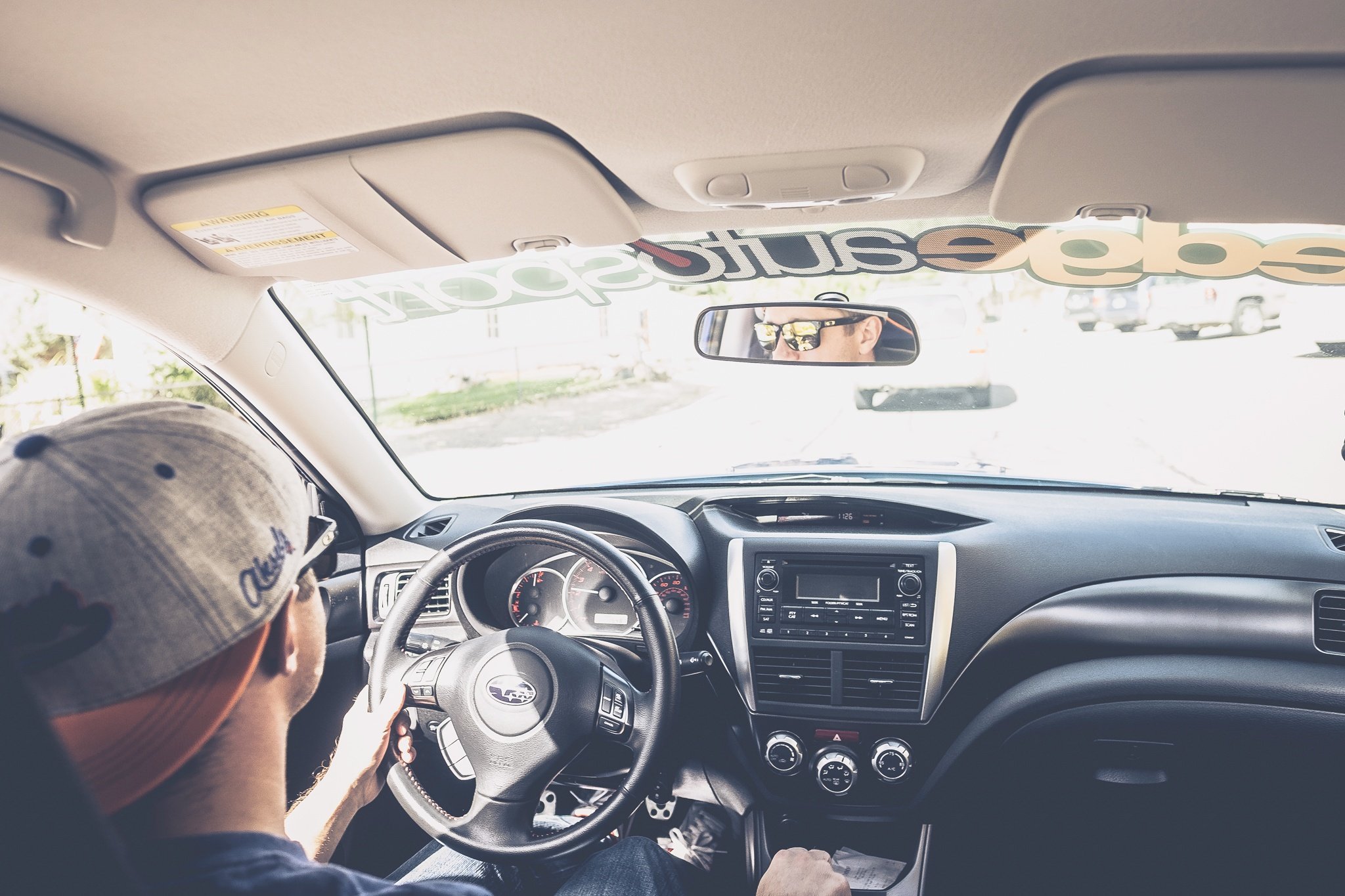 It's All in the Name: Custom Performance Engineering
cp-e, short for Custom Performance Engineering, is based in Beltsville, Maryland. Not only are their computers and desks located there, but their research, design, prototyping, manufacturing, packaging, and powder coating is too. To say they are proud of it is an understatement. If you're from here, you know that "Made in the USA" means something more than just the disclosure that it was actually made here. It's a prideful statement that suggests it was made with careful consideration of the whole process including the innovation, development, production, and distribution. I think the most obvious inference is that it wasn't made with the lowest cost factor at the forefront. Sure, it's a consideration at some point. Competition is fierce and you can't overprice yourself. But you CAN make a better product than most everything out there with cost just below quality on the totem pole. cp-e has done this.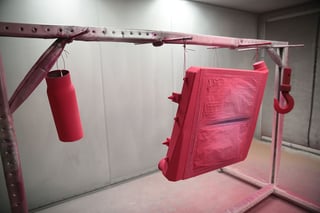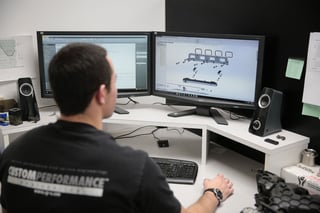 We're also very proud to have them as a partner, mainly because we geek out about parts and performance before we geek out about profits. That's why we're aligned with cp-e the way we are. Their parts kick ass.
Established in 2003, they entered the Mazdaspeed 3 and 6 market early on and at one point their ECU tuning device, then known as the Standback, was the best tuning device out for the car. Cobb Tuning really grabbed a hold of that market and became the tuning powerhouse but cp-e's emphasis on hard parts was what really drove them to focus less on the ECU tuning aspect of their products and more on their highly innovated and capable performance parts. In addition to a focus on hard parts, they've also set themselves apart with a specific concentration on direct injected performance vehicles. They're almost exclusively synonymous with DI vehicles which you can see when you consider the cars they make parts for.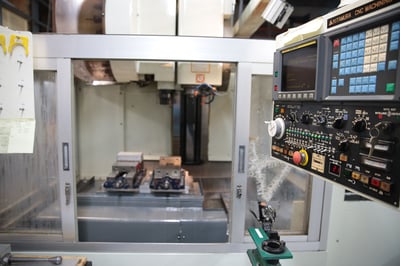 They have expanded production to accomodate many other markets including the Hyundai Genesis Coupe, the BMW N54 and N55 based platforms, the Ford Mustang, Focus ST, and Fiesta ST, and the Mitsubish Evolution X and Ralliart. However, 52% of their makeup is still in the Mazdaspeed platforms featuring the MZR DISI turbo engine. A heavy amount of R&D and production has been executed in that market so that enthusiasts can benefit from things like, but not limited to:
A cast 304 stainless steel exhaust manifold with 3 different flange configurations and external wastegate

Cast end tanks for purpose built intercoolers

Billet aluminum engine mounts with custom EPDM bushings

Cast stainless steel bellmouth downpipes with extra o2 provisions

Plastic injection molded dash gauge pods

Custom high compression and stock compression forged pistons

Cast aluminum intake manifold (With a lot of patience)
If you know what all those parts are, you know how powerful a lineup of parts that is. It's an impressive repertoire, to say the least.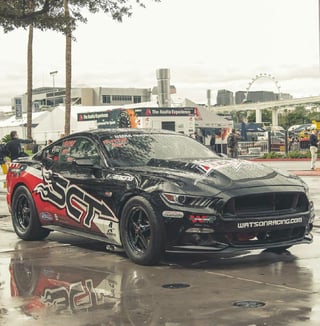 Recently, cp-e has been focusing a lot on the new Ford EcoBoost platforms. Up to date of this blog, they've built and tuned the fastest and quickest Mustang EcoBoost which became the first to hit the 10's in the quarter mile. When I say built and tuned, I mean they built the engine with upgraded forged internals and they fabricated the Precision Turbo based turbo kit. I think it's safe to say they are a talented group of people.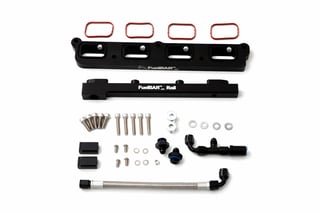 With the publication of this blog, cp-e agreed to allow us to let you in on a little secret. They will soon be releasing their auxiliary fuel kit for the Focus ST platform. This will allow Focus ST owners to take full advantage of the cp-e turbo kit (or other kits) and raise the power levels beyond what the factory direct injected fuel system can support. Make sure to keep an eye out!
It's hard to decipher many different brands these days due to sheer number of products on the market and places where they get built. But if you can count on one thing with cp-e, it would be amazing performance parts that anyone would be proud to put on their car, just like cp-e is proud to make them right at home.
Check out more cp-e right here!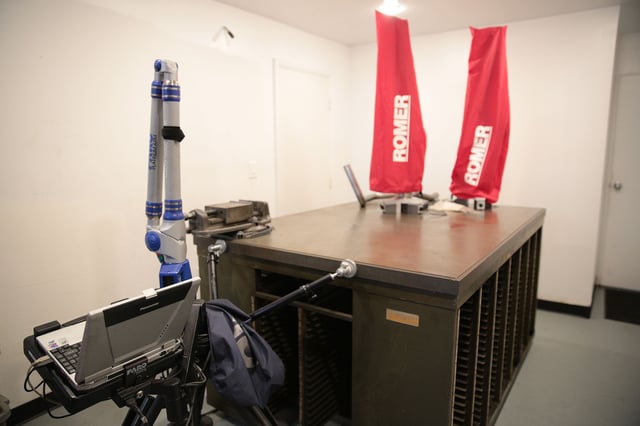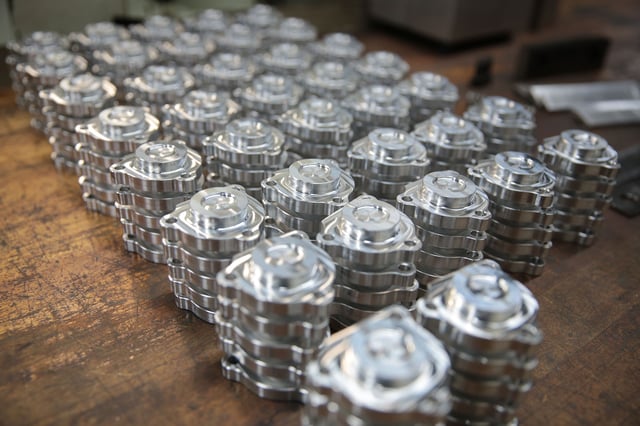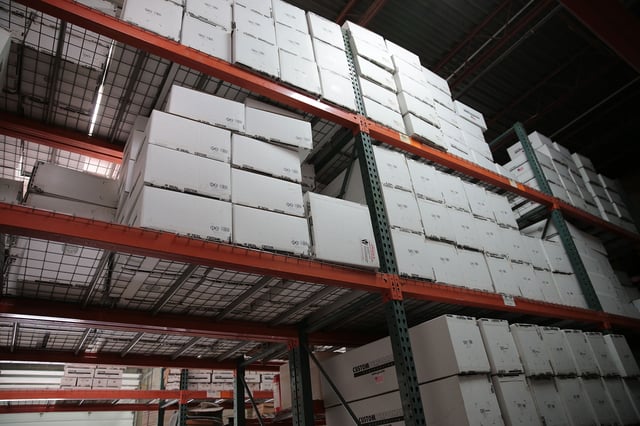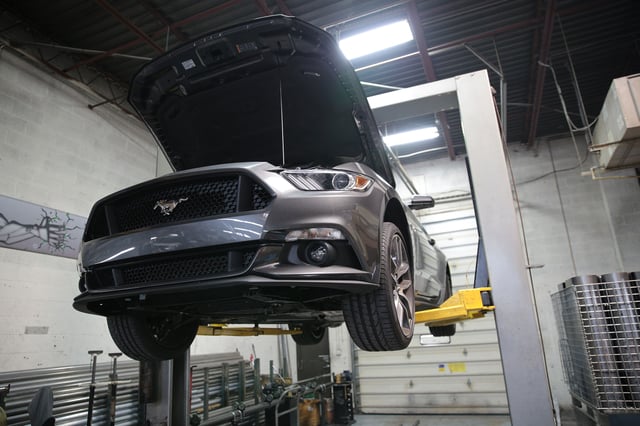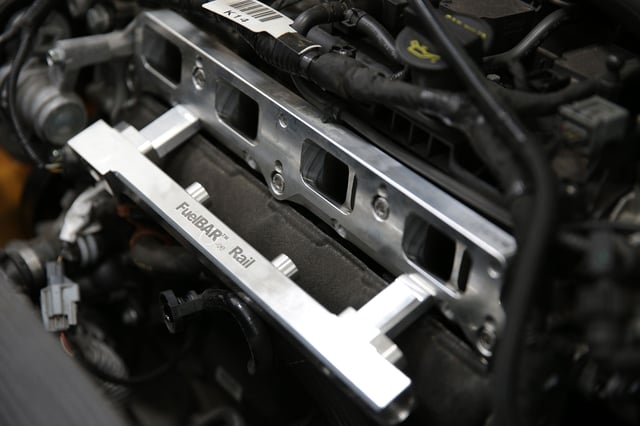 About JP Alonso
I'm the founder of Edge Autosport and I remember first getting into cars in high school. I read all the magazines, bought a bunch of technical books, and finally got to start wrenching around the age of 19. I really enjoy modding and being able to live out a passion is truly awesome. I wouldn't change a thing.