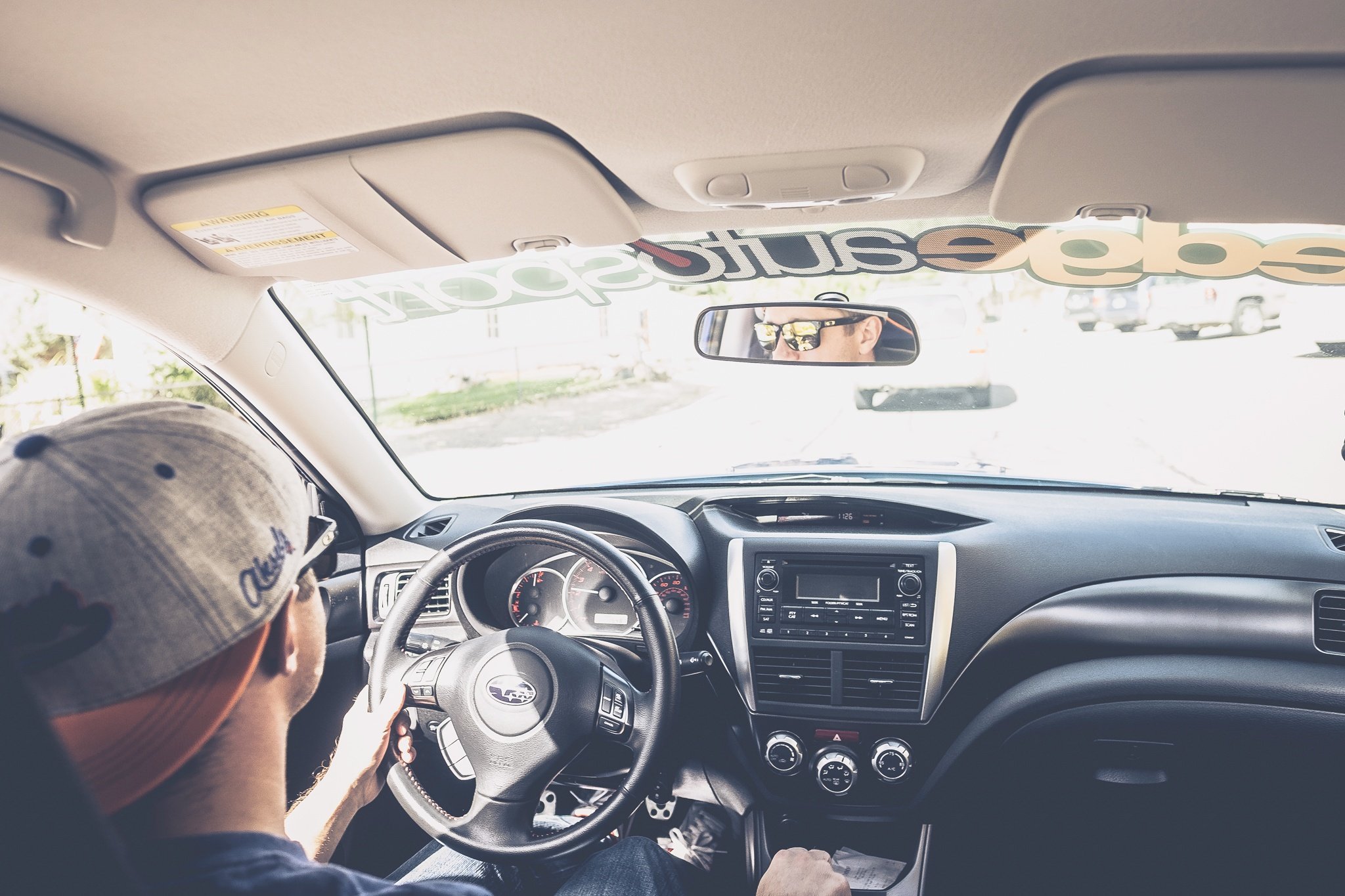 Now Introducing... Our New AWD Dyno
Wow, I can't believe I'm writing a blog about our own dyno!
Truth be told, I should have been writing this in the spring. But delays and hardware issues set us back after the purchase of our Dynomite 2600 AWD dyno in November of 2017. However, we're here now and we're ready to start tuning. This is a perfect opportunity to explain a little about the dyno and our in-house ECU tuner.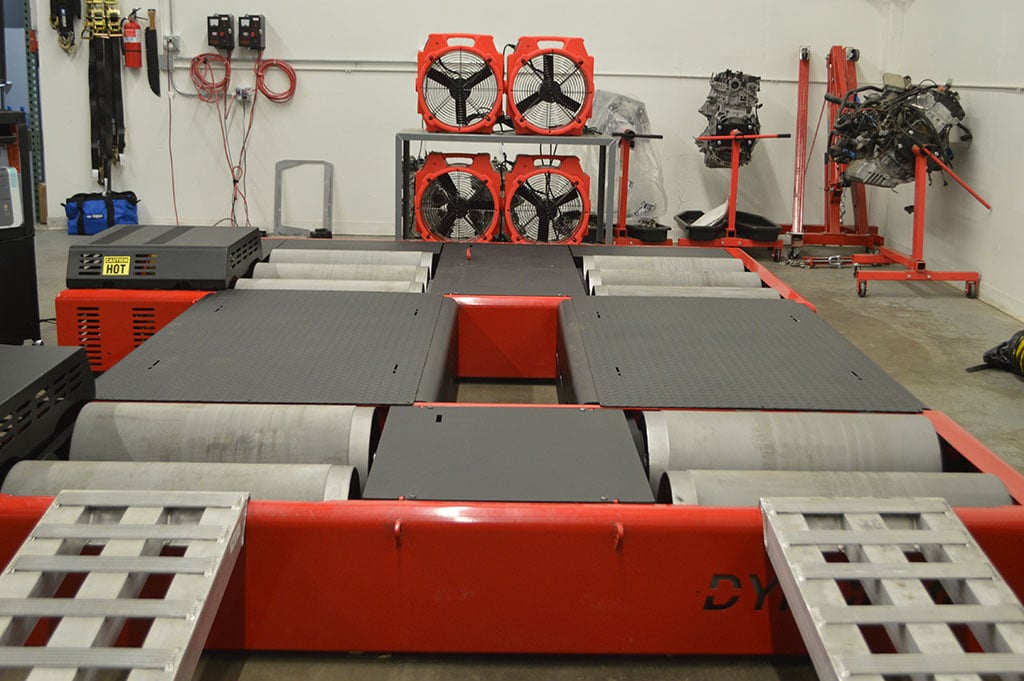 We decided on the Dynomite 2600 AWD system as a great way to get going with our own in house tuning. Alan, our ECU tuner, has been tuning on a similar dyno for local customers that he rents dyno time for. This version is a fixed wheelbase, mechanically linked AWD system that should do just fine keeping most any all-wheel-drive system happy while spinning the rollers. Each pod is rated to about 750 hp at the wheels, allowing 1500 hp cars in 50/50 split AWD mode, which gives us plenty of headroom for almost any application we'll be tuning.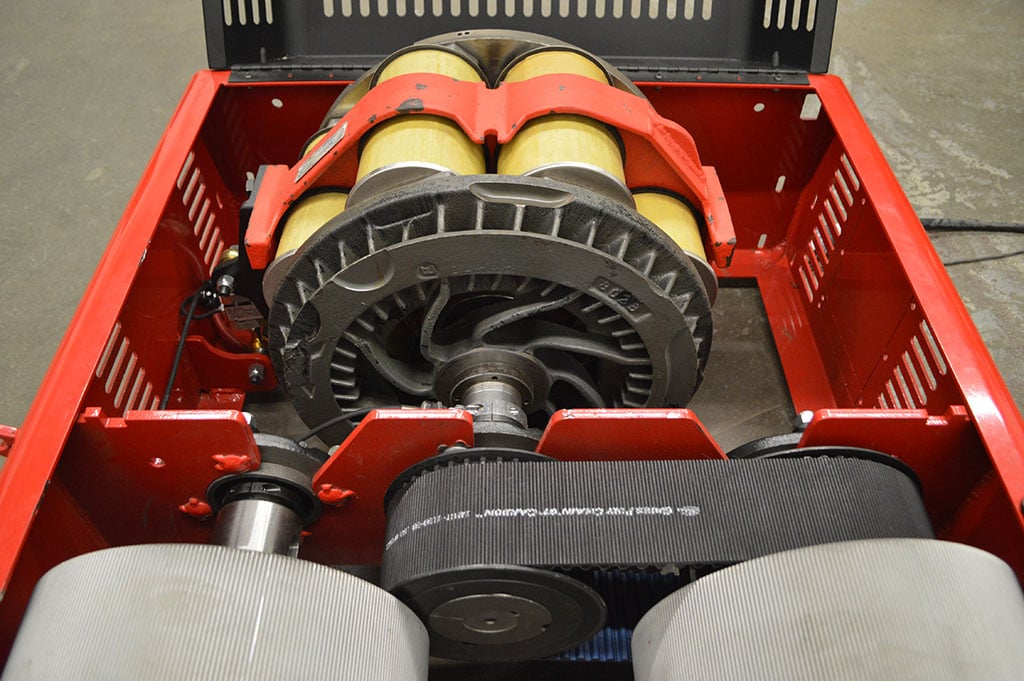 With dual Eddy current absorbers (two different units), we'll be able to simulate any road condition possible from low load cruising to high load, wide-open-throttle pulls, as well as, maintaining high loads during steady state tuning. Steady state tuning is critical for being able to fully calibrate any vehicle and isn't practical with an inertia only dyno. An inertia-only dyno relies on the rolling mass of the rollers to create the resistance against the tires when the vehicle is doing a sweep of the rpm range. It does not have any simulated resistance that allows you to properly tune the entire vehicle's broad load range at any given rpm.
Now, meet Alan.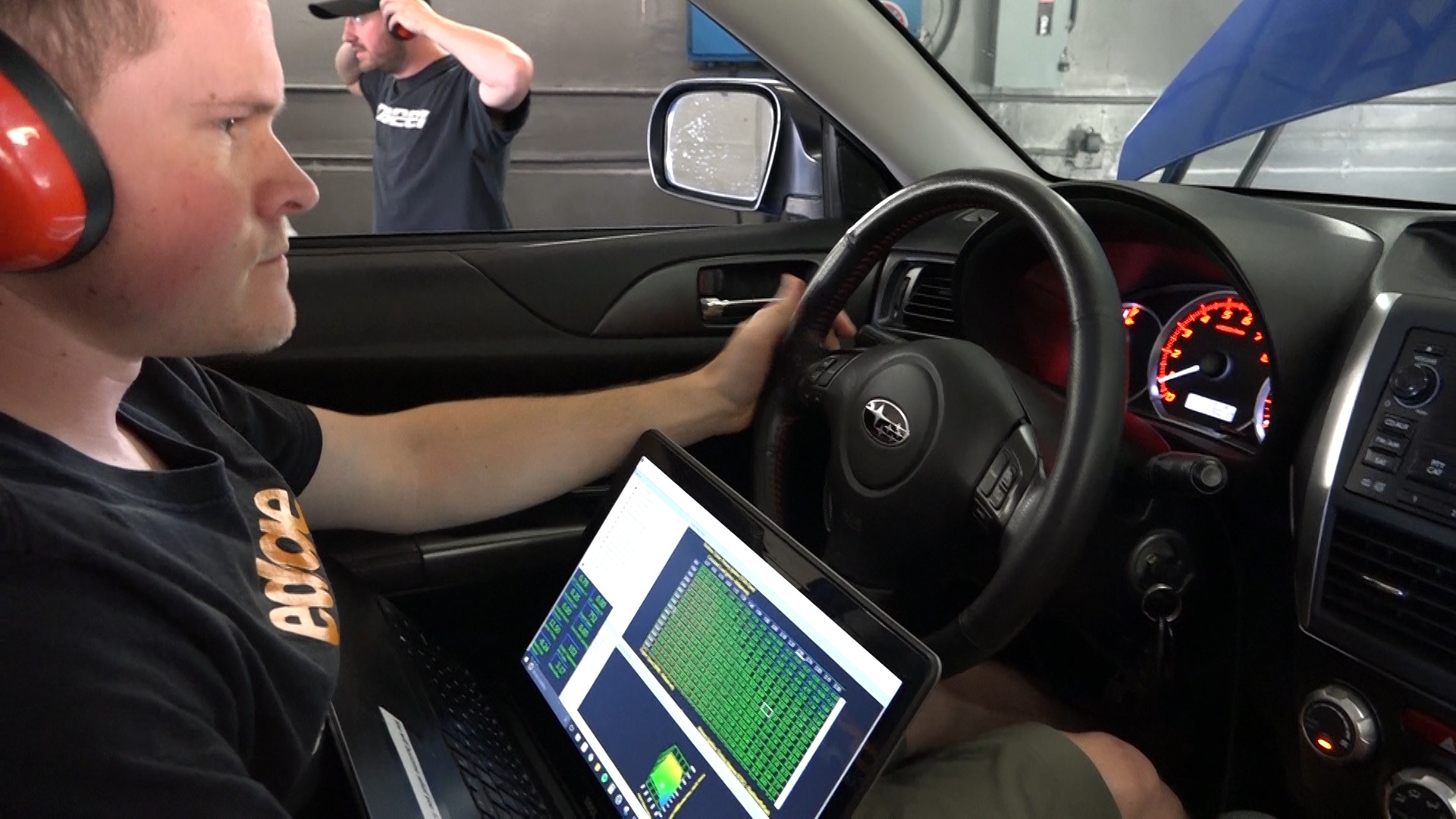 He's been tuning for several years on the side and got his start tuning Mazdaspeed 3 and Mazdaspeed 6 cars using the Cobb Tuning AccessPort. More recently, he has tuned several Subaru platforms including his own 2016 WRX with the FA20DIT engine. He has experience with both port and direct injected fuel systems, ethanol fueling, methanol injection, and auxiliary fueling systems. At this point in time, Alan has successfully calibrated hundreds of vehicles before our purchase of this dyno.
Alan has attended multiple tuning courses including:
EFI 101 - A 2-day class showcasing fundamental tuning principles and techniques for calibrating electronic fuel injection systems.
Cobb Tuning Pro Tuner Certification for Subaru, Ford, and Nissan GTR - Two separate 5-day courses at Cobb headquarters in Austin, TX teaching the fundamentals, theory, and the Cobb specific features and interface for all Subaru, Ford, and Nissan GTR tuning platforms.

HP Academy - An ongoing, online subscription service that offers several training videos and seminars about how to properly tune an ECU with access to many blogs, articles, and webinars with specific tuning information and applications to study and learn.
Alan is very passionate about ECU calibration and understanding what tuning techniques contribute to making a great amount of power while providing a proper balance of reliability and safety. Ongoing education is extremely important with us and Alan takes the approach that there is always room for improvement and better understanding of how to make an electronic fuel injection system work well. As time goes on, Alan will be learning many more automotive and tuning platforms to expand his capabilities through training both on location with various ECU tuning companies and online.
We're so ridiculously excited to start tuning performance vehicles here in our shop we can't contain ourselves. Of course, you need to be local to the Denver area to give us a shot at tuning your car but if you are, send us an email or give us a call and ask us how we might be able to help you get the most out of your vehicle. Whether it doesn't have a single bolt-on modification or it's ready to run 10 seconds in the quarter-mile after some proper tuning, we'll do our best to improve your setup and make it time and money well spent.
Have questions about tuning or want to setup an appointment? Email us at tuning@edgeautosport.com or visit us online, https://edgeautosport.com/dyno-tuning-services/.
About JP Alonso
I'm the founder of Edge Autosport and I remember first getting into cars in high school. I read all the magazines, bought a bunch of technical books, and finally got to start wrenching around the age of 19. I really enjoy modding and being able to live out a passion is truly awesome. I wouldn't change a thing.