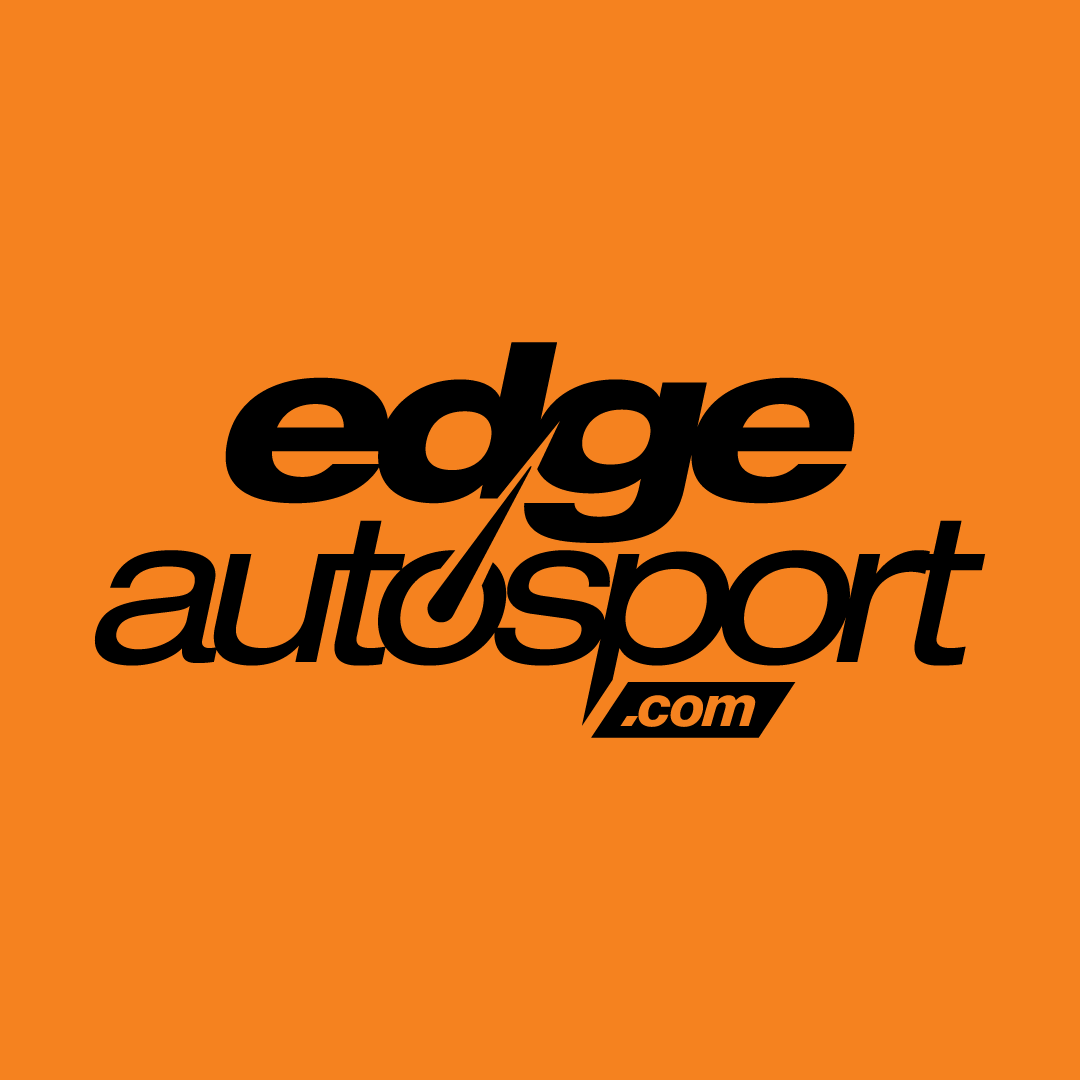 Best First Mods for the Ford Focus ST
---
What are the best first mods for my Focus ST?
Our favorite first three mods for the Focus ST are Access Port, Intercooler, and Rear Motor Mount. Engine management is key at every step of the build, cooling your compressed air will make more power and keep the engine safe, and securing your motor will allow you to put that power down on the road.
---
Ok, so you got your Focus ST and it's finally time to start making it your own with some modifications. Where should you start? This is a guide to help you customize your ST no matter what direction you want to go. We have seen almost every style of ST build, so in order to maximize efficiency and enjoyment, we recommend starting here.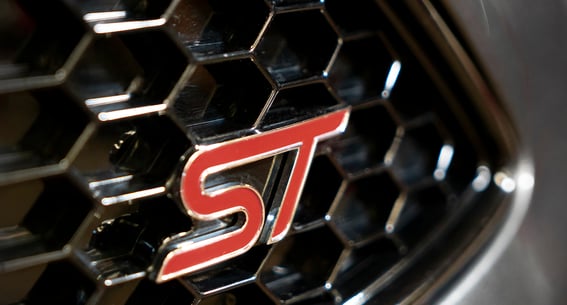 NOTE: Your car is an expression of your own style and no one should tell you how to express yourself. If you are lifted or slammed, quiet or loud, flashy or sleepy, this guide is meant as a suggestion for where to start from our experience. If you plan on increasing the performance beyond simply changing the appearance, this guide is for you.

1. COBB Accessport
Modern vehicles are controlled by computers, which means we need to interface with them digitally. Knowing what is going on under the hood and being able to turn up the power of the stock components is why getting an access port is our favorite first step for the Focus ST.
The Cobb access port is unrivaled for the Focus ST and will give you the ability to get the most out of your stock equipment. Not only can you squeeze extra ponies out of your stock parts, but you will be able to monitor your engine at every stage of your build. The access port grows with your car, and makes all the extra parts sing in harmony with one another. Not to mention, you don't have to pick up a wrench to install it.
2. Upgraded Front Mount Intercooler
Cold air is dense and oxygen rich, and the more oxygen we can get into the engine the more power it can make. While the turbocharger forces air into the engine, thermodynamics tells us that the action of compressing this air will raise its temperature, negating any gains we might see. So we need to cool that air down.
Upgrade your Intercooler. Even if you are keeping your build modest, a more efficient intercooler will add power just by entering the equation. Once it's in, you can turn up the stock turbo, install a bigger one, or just sit back and enjoy the simple, efficient gains. A quality intercooler can safely support your build from stock to 500 horsepower, so get this upgrade out of the way early. Another perk is the majority of intercoolers we sell are direct fit, it's as easy as pulling the old one out, and putting your new one in its place.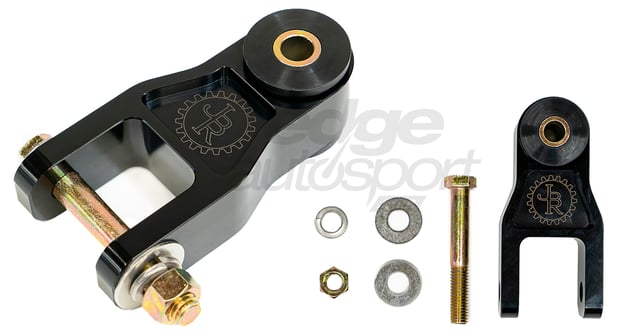 3. Upgraded Rear Motor Mount
Now that the engine is ready to turn up, we need to make sure all that new power is transferred to the pavement smoothly and effectively. Securing the engine with an upgraded rear engine mount will virtually eliminate wheel hop and help mitigate torque steer.
An Upgraded Rear Motor Mount is easily the best bang for your buck in terms of performance. A relatively inexpensive part that is easy to replace, and will completely change the feel of the car is a no brainer. Cut down on torque steer, and all but eliminate wheel hop to transfer your power to the street smoothly. And as you should know, smooth is fast.
Ready to start building?