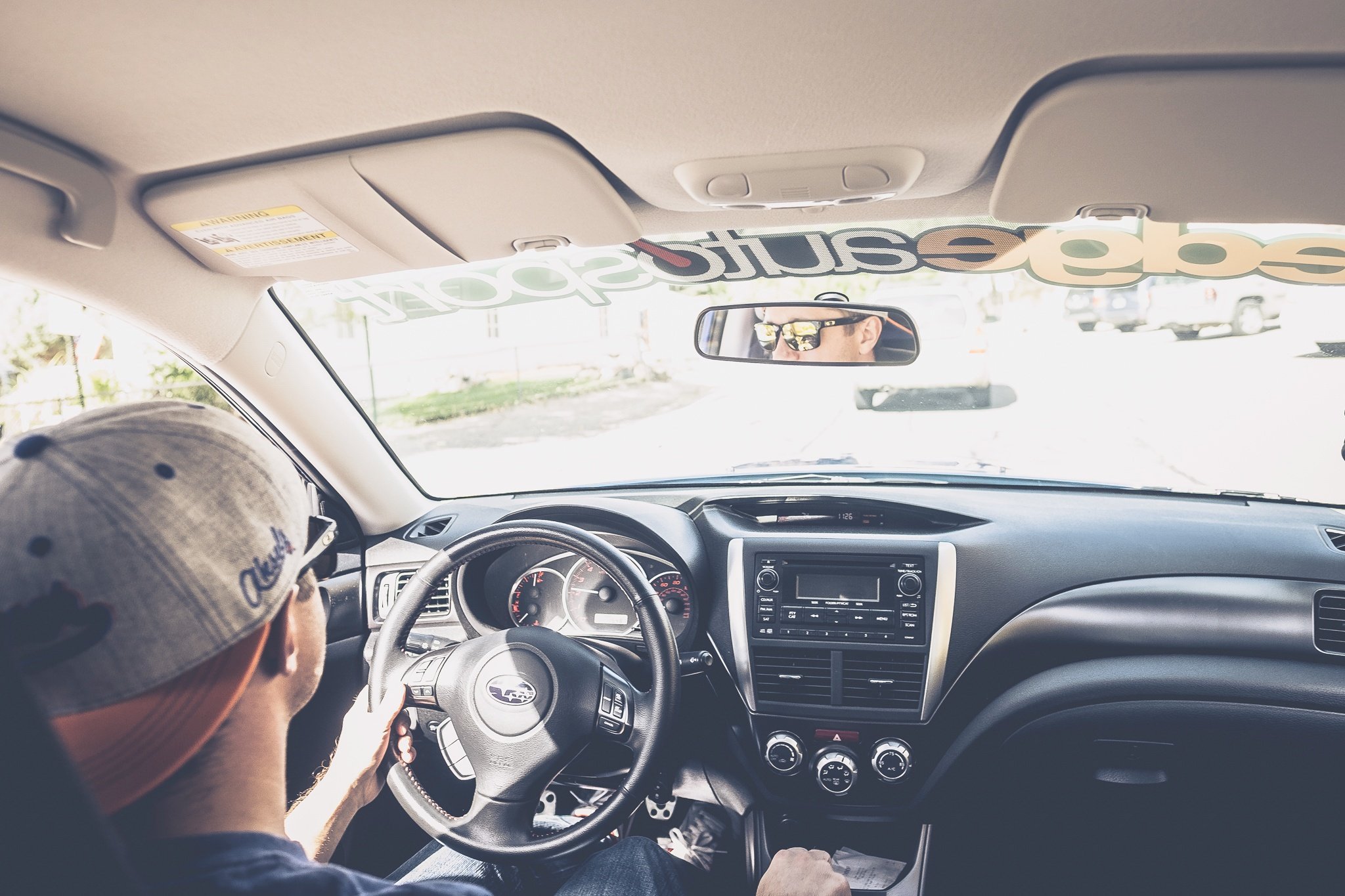 New Product: Grimmspeed Catback Exhaust for Subaru WRX and STI
You might be asking yourself why didn't Grimmspeed come out with an exhaust system sooner. The truth is that they don't just come out with products to come out with products. They want to be unique and functional. They don't want to be a "me too" brand, and that they aren't.
When they finally came out with an exhaust, we finally understood what had taken a while and why they felt comfortable coming out with it.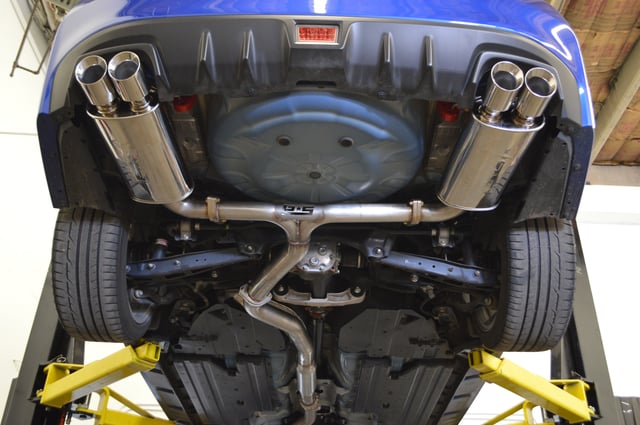 What makes it different?
The kit is made to fit a few different models with multiple hanger placements and hanger bushing locations. This is different than any other exhaust for the Subaru WRX and STI. A guy that just bought a used 2011 STI Sedan or a next generation 2018 WRX off the showroom floor, with a different engine configuration, can buy the same exhaust kit. This helps keep the manufacturing process easier and the selection process simple.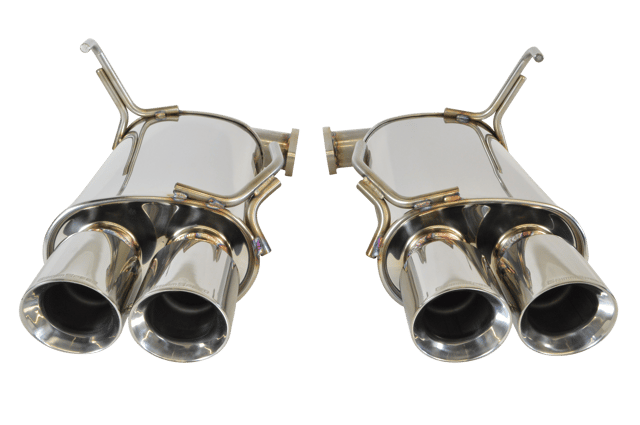 What are the basics?
Grimmspeed stuck to the fundamentals of a great exhaust system with thick-walled, 304 stainless steel throughout. Flanges are 1/2" thick. This should not be understated. Most exhausts that have thinner exhaust flanges warp causing bad seals, blown out gaskets, and poor efficiency. These flanges are built like a rock and will seal nicely. A flex section allows for movement (all exhausts move when you drive) and doesn't put stress on the welds and flanges as much. This helps with longevity. Poly-urethane hangers are included. These are less flexible than the stock rubber units and keep the exhaust in place while driving which prevents rattling, clinging, and melted plastic on your bumper. TIG is the welding method of choice for Grimmspeed. It's clean, pretty, and strong.

Options
We all love options don't we? Maybe you have a catted downpipe and want to let the exhaust open up a little bit with some additional exhaust tone. The non-resonated version is perfect. What if you are the guy or girl that wants an exhaust and will do anything to avoid a single bit of excessive noise. The resonated version rocks. Either way, the mufflers do an insanely awesome job of keeping the tone just perfect.
Overall, we love this thing. First off, who doesn't love that quad tip look? It's classy. The materials and craftsmanship are off the charts, like they always are at Grimmspeed. It fits into a lot of people's idea of a great exhaust and it does for us too. We actually used it on our own 2016 WRX project, so we're not just blowing smoke, no pun intended.
For more information and for purchasing, visit the Grimmspeed exhaust right here on our site.
About JP Alonso
I'm the founder of Edge Autosport and I remember first getting into cars in high school. I read all the magazines, bought a bunch of technical books, and finally got to start wrenching around the age of 19. I really enjoy modding and being able to live out a passion is truly awesome. I wouldn't change a thing.