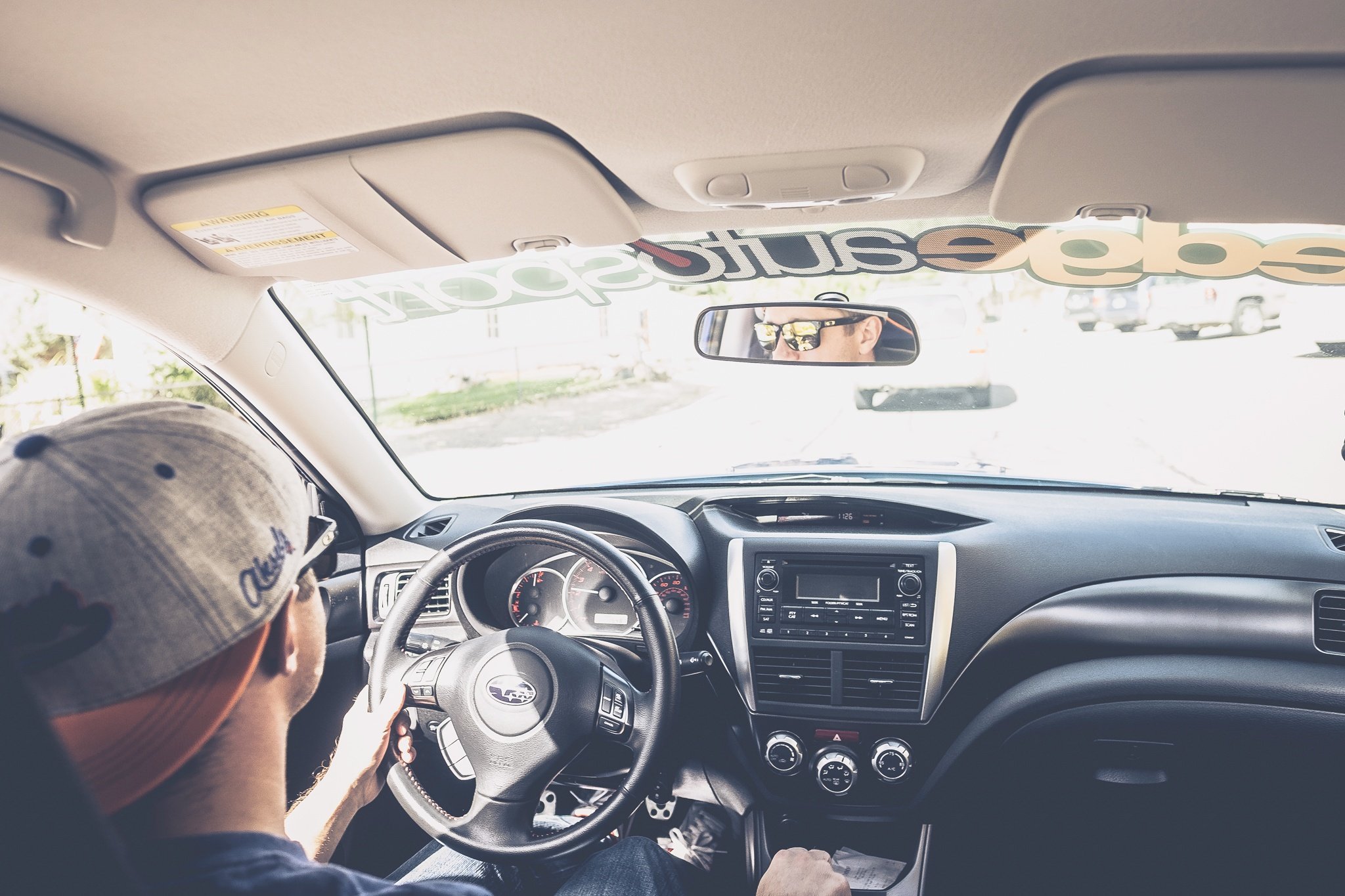 Precision Turbo and Engine Authorized Dealer!!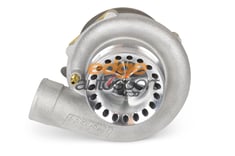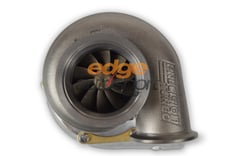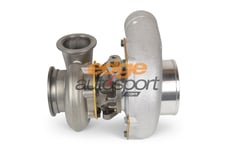 At Edge Autosport, we get excited about parts showing up at our door just like many of our customers! That's why we're excited to share some pretty awesome news about some new parts. Just recently, we decided to become a national level reseller and distributor of Precision Turbo and Engine products. We're extremely excited about this for many reasons but above all, it's because PTE is making huge waves in the performance aftermarket industry with their insanely high performing turbochargers and turbo components. Precision has turbos for just about every single application you can think of whether it's a road race car that needs a quick spooling, small turbo with only a handful of power on tap to keep things under control or an all out drag car built to damage some big egos. Precision has turbochargers with an inexpensive, journal bearing center housing or a high tech, faster spooling ball bearing version. As a full Precision dealer, we'll also be offering Precision's entire line of wastegates, blowoff valves, intercoolers, fuel injectors, and everything else they have available so that you can get all your Precision Turbo and Engine components in one place.
Need some eye candy? Here you go. We have to say, on top of being some of the best performing turbos out there, they are probably the best looking too.
Just so you know what level of performance a Precision turbo can give you, consider the cars that are currently running Precision turbochargers.
Hennessey Venom GT
Troy Coughlin's NHRA Pro Modified Championship Cars
Bruno Massel's NHRA Comp Eliminator Chevy Cobalt (7.20 @ 190.64mph)
James Kempf's Outlaw SFWD Honda Civic (7.91 @ 196mph)
Johnny Bohmer's Fastest Standing Mile Record Holder Ford GT (283.232mph)
Along with the big boys there are many street, drift, drag, time attack, and other types of cars with completely functional setups running both bigger and smaller Precision turbos making awesome power and doing it very efficiently. From Subaru WRXs and Mitsubishi EVOs to Chevy Camaros and Ford Mustangs, Precision is a solid choice to turn your car into the beast you want it to be.
Precision Turbochargers feature many unique designs and developments including:
Machined From Solid (MFS) Compressor Wheels
Competition Engineered Aerodynamics (CEA) Turbine Wheels
Competition Engineered Aerodynamics (CEA) Compressor Wheels
Built-in Boost Ports in the Compressor Housings
Journal Bearing and Ball Bearing Versions of Many Popular Turbos
Optional Stainless Steel Turbine Housings
Huge Turbine Housing Size and Flange Selection
Much More
Please don't hesitate to contact us to find out what Precision turbo setup is perfect for you. We have many years of combined experience helping customers find the right parts for their application and helping them make the best experience possible from their high performance vehicles.
Here are some links to some of the most popular Precision Turbo and Engine turbochargers.
Precision 5558 CEA, Precision 5858 CEA, Precision 6262 CEA, Precision 6266 CEA, or click here to see all Precision Turbo products.
Wondering what the numbers mean? Here is a basic guide.
The first 2 numbers in the set of 4 suggest the inducer diameter of the compressor wheel (small part). The last 2 numbers in the set of 4 suggests the inducer diameter of the turbine wheel (large part). Both numbers are measured in millimeters (mm).
Find us at edgeautosport.com, email us at a sales@edgeautosport.com, or call us at 303-268-2140. We'd love to hear from you!
About JP Alonso
I'm the founder of Edge Autosport and I remember first getting into cars in high school. I read all the magazines, bought a bunch of technical books, and finally got to start wrenching around the age of 19. I really enjoy modding and being able to live out a passion is truly awesome. I wouldn't change a thing.