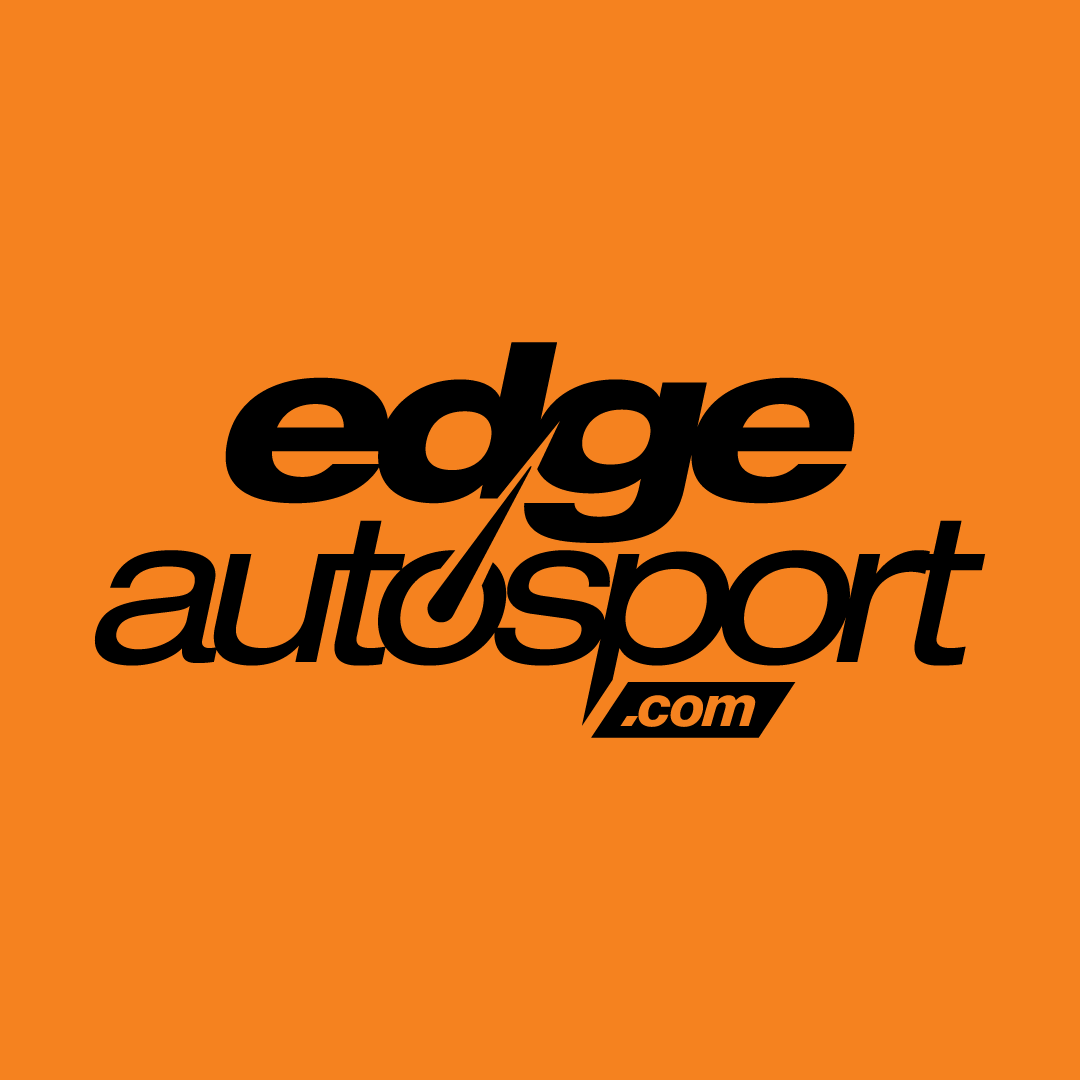 Should I Upgrade My Focus ST Intercooler?
Yes. An intercooler upgrade is an essential part of any performance build. We recommend taking care of this early in the build process as it will maximize your stock components as well as the more powerful bolt-ons you might add down the road.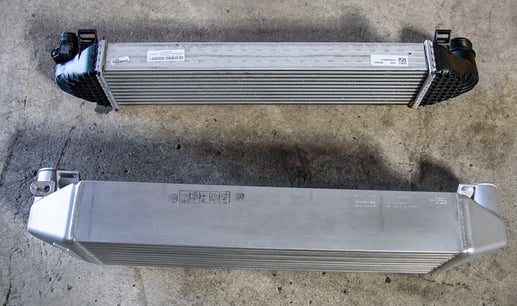 What's Wrong With My OEM Intercooler?
Factory engineers are limited by budget, space, and weight, which is why we want to upgrade our intercooler right away. The OEM intercooler on your Focus ST is thin, short, and it heats up quickly robbing you of power. A quality, aftermarket intercooler will do its job much more efficiently than the stock unit, which means providing your engine with the oxygen dense air it loves.

When forcing air into your engine with a turbo, you need to make sure that air stays cool and dense by passing it through a quality intercooler. Because the act of compressing the air will naturally raise its temperature, a high efficiency unit is critical. As you can see in the diagram, hot air is much less dense, lacking the oxygen we need to burn. There are different structural designs used to accomplish the heat transfer required to cool your charge air, learn more about intercooler construction here. Getting That air as cold as possible will lower your risk of knock, cool down your pistons, and most importantly, allow you to add more fuel to the mix.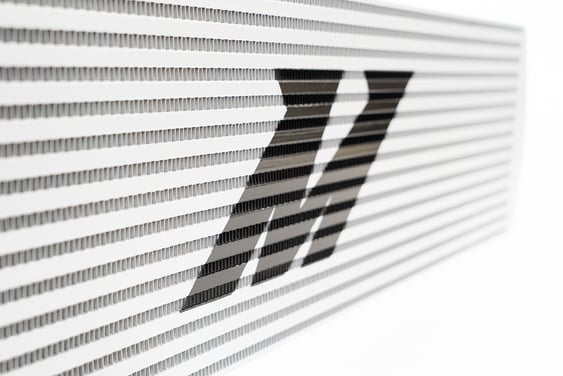 You will often hear engine builders describing engines as air pumps, because the challenge lies in its ability to move air. Adding fuel is easy, getting more oxygen into the mix is the hard part. The more oxygen you can get into the engine, the more fuel you can burn. And the more fuel you burn, the more horses you have. So yes, an upgraded intercooler is absolutely a mod you should get, scroll down to see which ones are our favorites.
Our Favorite Intercoolers
All three of these options are priced around 600 dollars and are a great fit for the Ford Focus ST. They are all similar in size and effectiveness, you can't go wrong.

As the name implies, this is a lightweight, highly efficient front mount designed to bolt right in. Fully cast end tanks, bar and plate design, and optimized internal flow makes this one of our favorite options.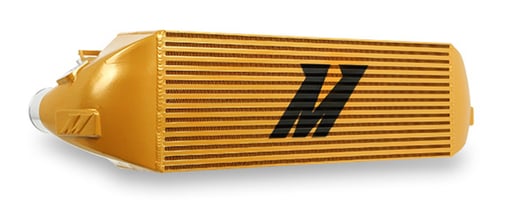 Measuring in at 128% bigger than OEM, with 32% more external fin surface, this unit drastically increases flow efficiency. It comes with the famous Mishimoto lifetime warranty and a drippy gold finish.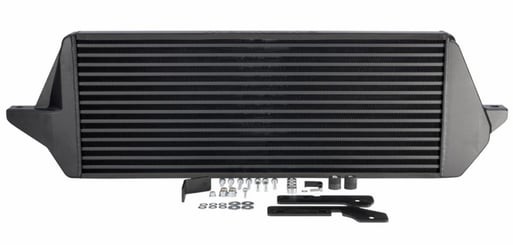 Measuring 29.5in x 11.7in x 2in with cast end tanks, bar and plate construction, and a durable black powder coat finish, the offering from Mountune is the tallest of the group. No drilling required to make this one fit because it comes with all the hardware you need.