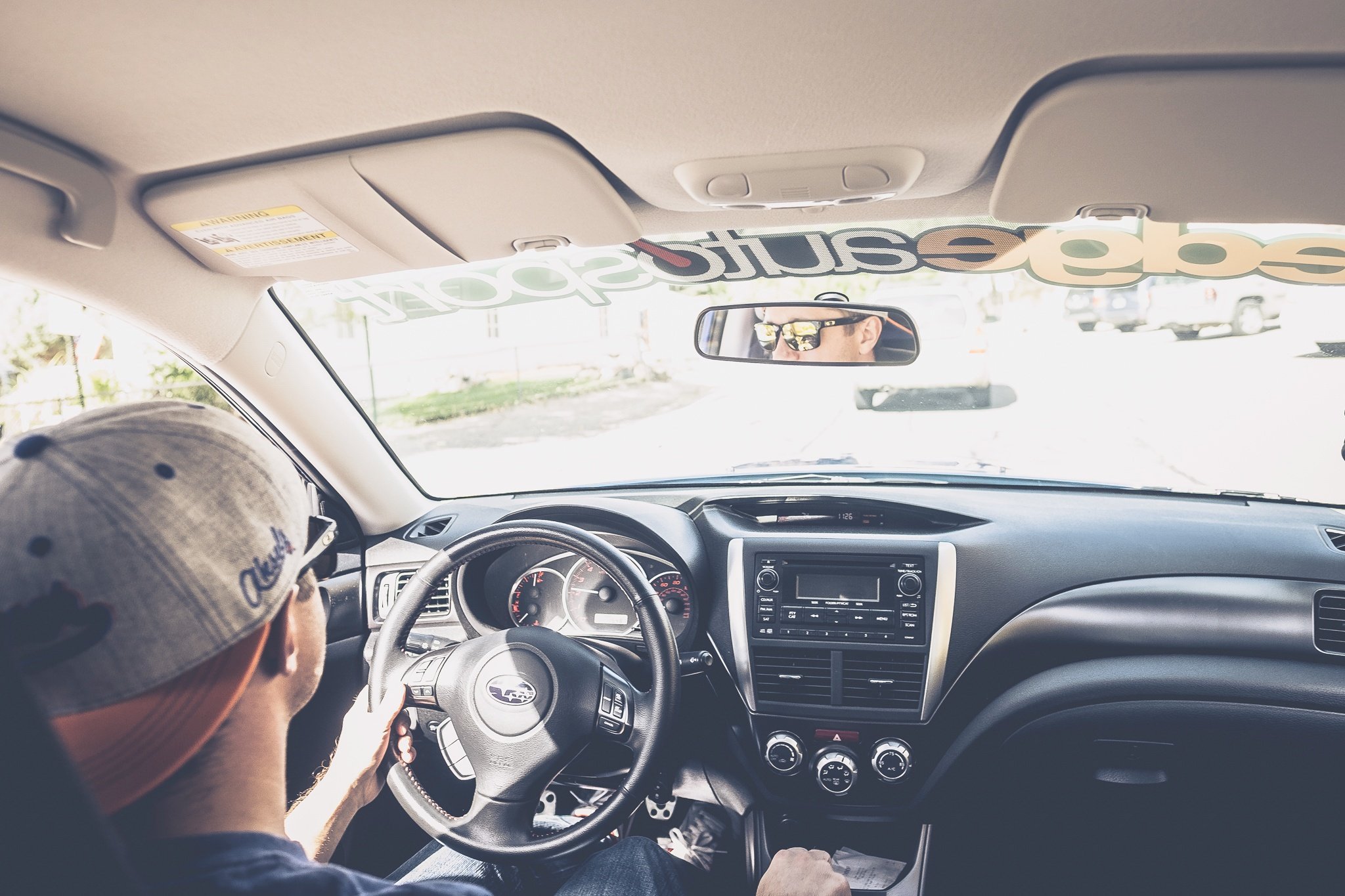 Manley releases upgraded pistons and rods for Focus ST, Mustang EcoBoost engines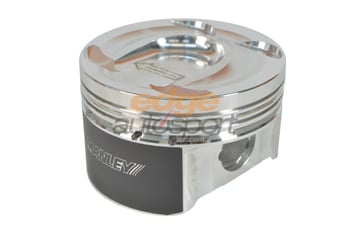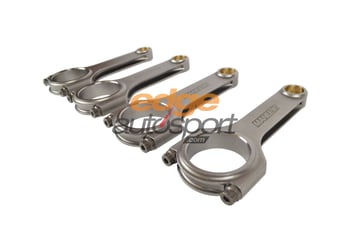 As the performance aftermarket world grabs the bull by the horns on the new EcoBoost platforms, the engines that power these street beasts need to follow suit. In comes Manley. Manley pistons and rods are now available for the Ford Focus ST 2.0 Turbo and the Ford Mustang EcoBoost 2.3 Turbo engines.
The standard, Platinum Series pistons feature 2618 high strength alloy capable of handling almost any mild to high end turbo upgrade and fuel setup. Available as an upgrade are the 9310 alloy wrist pins that can take any extra abuse over and above an already stout engine. The pistons are available for both engines in stock bore sizes (both 87.5mm) or +0.020"/+0.5mm over size (for 2.0 EcoBoost only for now, will be released for 2.3 EcoBoost soon) for those planning on taking a little out of their cylinder during the machining process. Both pistons have similar piston crown designs compared to stock which feature aggressive dish angles specifically designed for direct injection use. All piston skirts come pre-coated to ensure quiet and smooth operation with the ability to keep heat to a minimum and maintain proper oil dispersion.
When it comes to the connecting rods, Manley has a couple different options depending on your goals with the car. The H-Beam rod features a 4340 alloy forging that has been put through several processes to ensure extreme strength under extreme power use. All rods are weight matched to within +/- 1.5 grams to make sure the rotating assembly stays balanced. ARP 2000 type bolts are used for the rod ends. Generally speaking, these rods are good to around 600 crank horsepower or more. For those looking to go big, the I-Beam rod will suffice up to over 1,000 horsepower. Using the same 4340 alloy, they are machined to extremely tight tolerances for balance and strength and feature a stronger "I" beam design for higher horsepower builds. They especially shine in turbocharged applications like the EcoBoost where cylinder pressure is through the roof.
At the time of this post, we are putting together our own Focus ST engine with a set of Manley I-Beam rods for our Project Focus ST.
| | | |
| --- | --- | --- |
| | | |
| Manley I-Beam Rod | Set of 4 Manley H-Beam Rods | Manley Forged Piston for Focus ST 2.0T |

Manley is an extremely trusted name in the automotive performance aftermarket world with their engine components. Any set of Manley pistons or rods would be a great addition for those looking to push their Focus ST or Mustang EcoBoost to the limit!
About JP Alonso
I'm the founder of Edge Autosport and I remember first getting into cars in high school. I read all the magazines, bought a bunch of technical books, and finally got to start wrenching around the age of 19. I really enjoy modding and being able to live out a passion is truly awesome. I wouldn't change a thing.