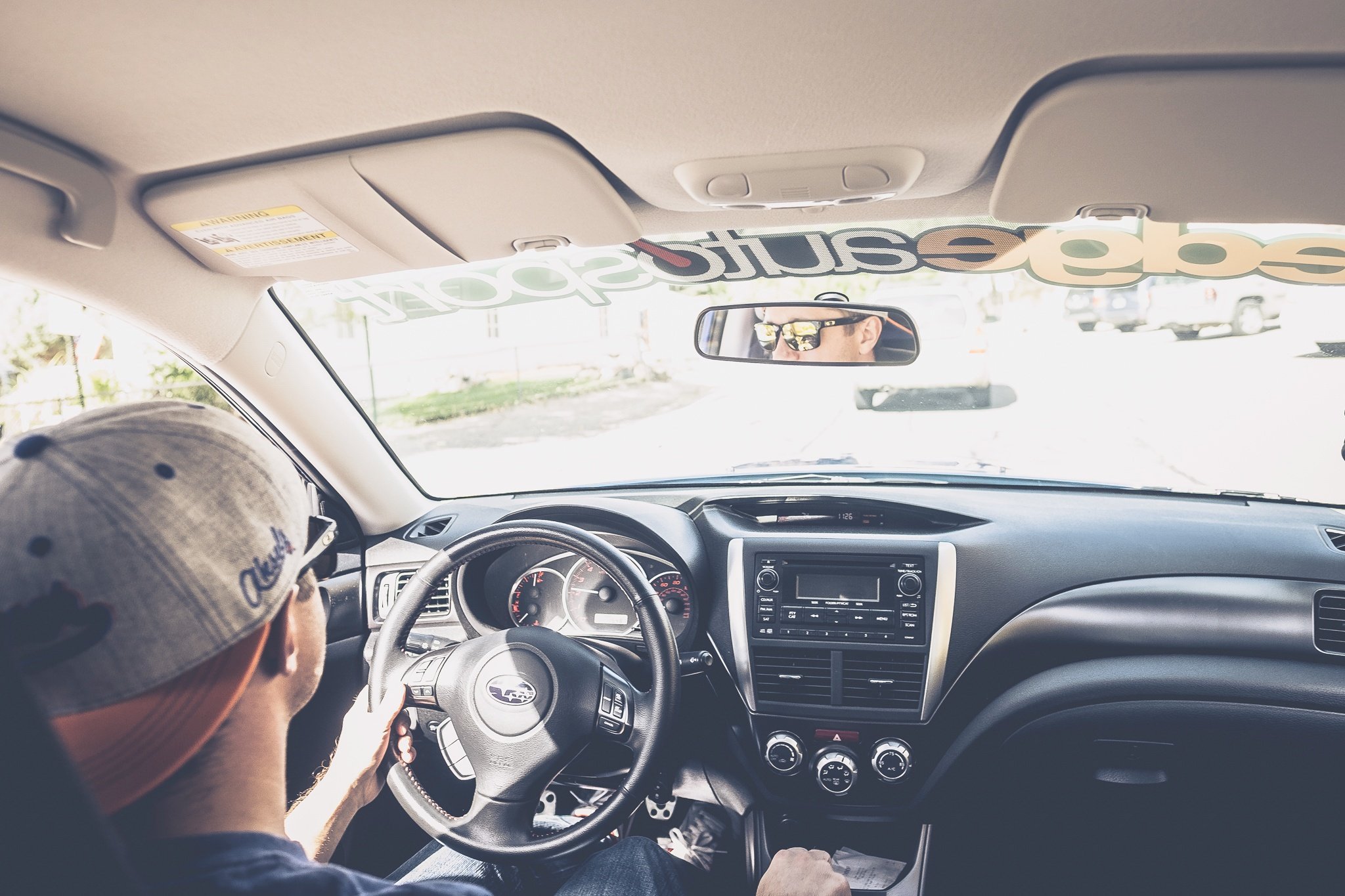 New Kid On The Block - 2017 Honda Civic Si TURBO
Yes, you read that right. It's our newest in house project car! And in case you've been under a rock for a couple years, Honda has been messing around with turbos back at the factory lately. The 2017 Honda Civic Si actually didn't come into our radar until around the time it was released. We were on the hype bandwagon with the Civic Type R and were seriously considering hopping on board with it. Although the car seems to be very impressive for a FWD car, we were impressed with the Civic Si being turbocharged as well. We knew both platforms would be awesome and would eventually have all the tuning and parts options you could ask for. We ended up going with the Si. I think we can probably connect with a larger audience with the Si and let's face it, Honda guys are some of, if not, the most loyal enthusiasts out there so we knew we'd gain respect if we built a proper Honda, regardless of Si or Type R.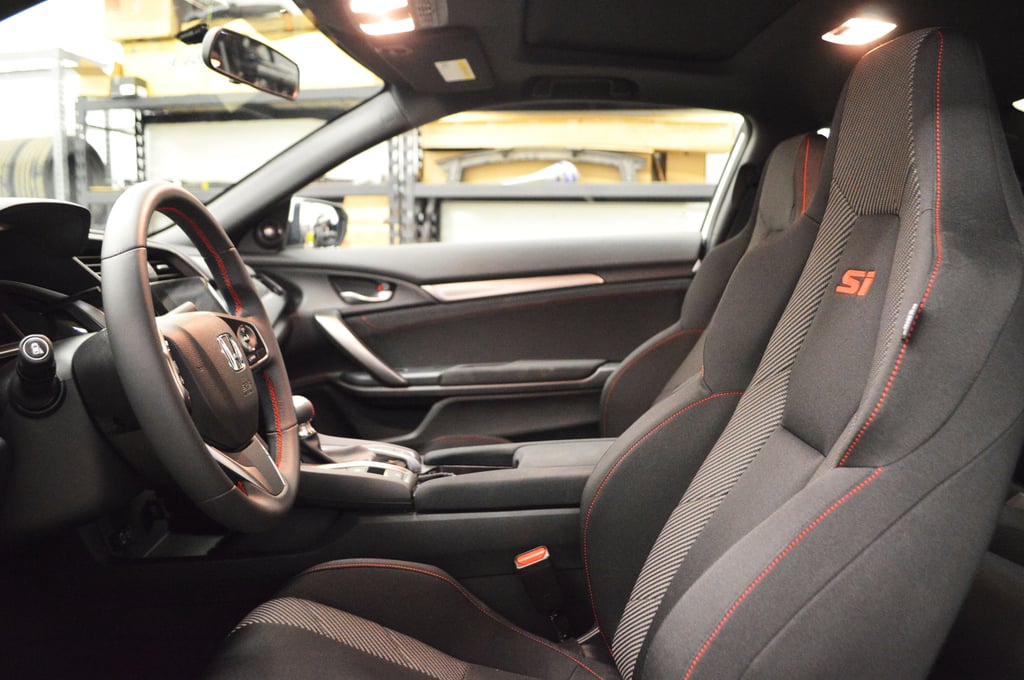 The Si actually took us by surprise. There wasn't much info on the car and its potential with the exception of a few good blogs from VitTuned, a very reputable Honda tuner. When we checked out his blog, Laying into the 2017 Honda Civic Si, we basically all but got up and went to the dealership right then and there. We found the color we wanted in the chassis configuration we wanted and the next morning, we welcomed it into the garage.

After VitTuned achieved around 250whp and 325wtq with some custom tuning and hardly any parts or better fuel than pump gas, we knew this would be a fun platform to modify, even with a stock turbo.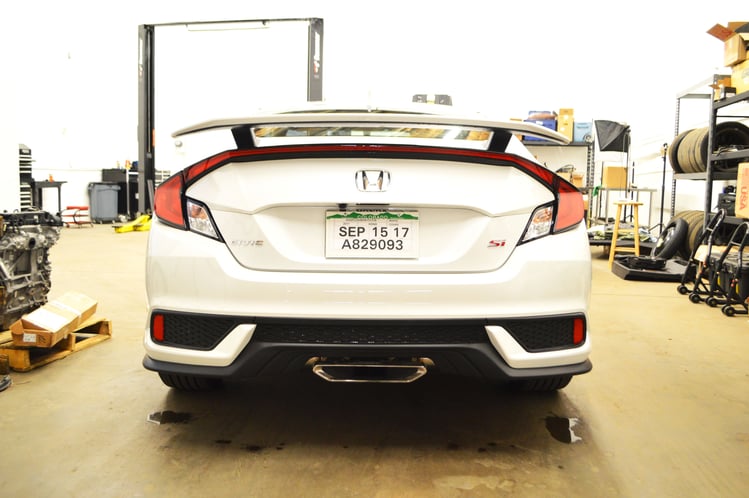 The car seems to be plenty capable of having more fun than Honda wanted you to. The engine feels great for a little 1.5L and I don't think I've driven a car that handles quite like the Si. Even without having driven it, I'm sure the Type R is another step above in the grip department but if you thought the Si was giving up good handling to the Type R, you'd be dead wrong. The car is on rails, straight up.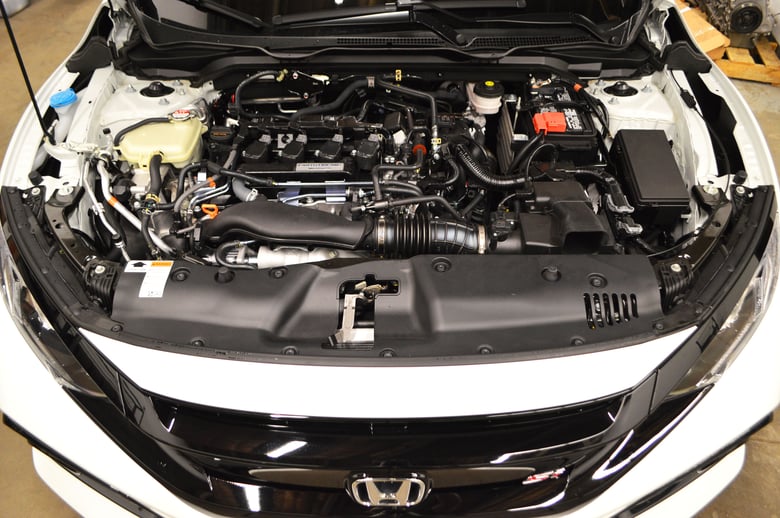 With that said, here it is in all it's glory, our new 2017 Honda Civic Si coupe in White Orchid Pearl. And for those of you Honda everything fans, this is technically not our first Honda as you'll see below...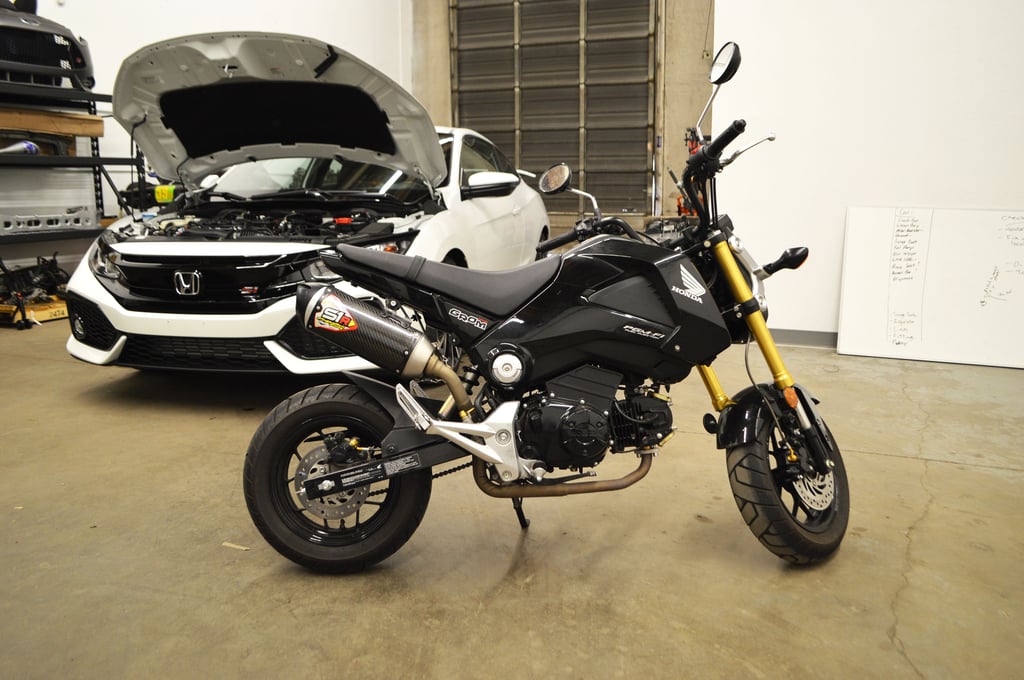 As many of you can guess, we'll be upgrading all the easy and effective parts of the car to gain more power, better feel, and better styling. We always tend to go further than anticipated, like most enthusiasts do. So stay tuned and check out our progress as we go. We hope you enjoy our build!
About JP Alonso
I'm the founder of Edge Autosport and I remember first getting into cars in high school. I read all the magazines, bought a bunch of technical books, and finally got to start wrenching around the age of 19. I really enjoy modding and being able to live out a passion is truly awesome. I wouldn't change a thing.