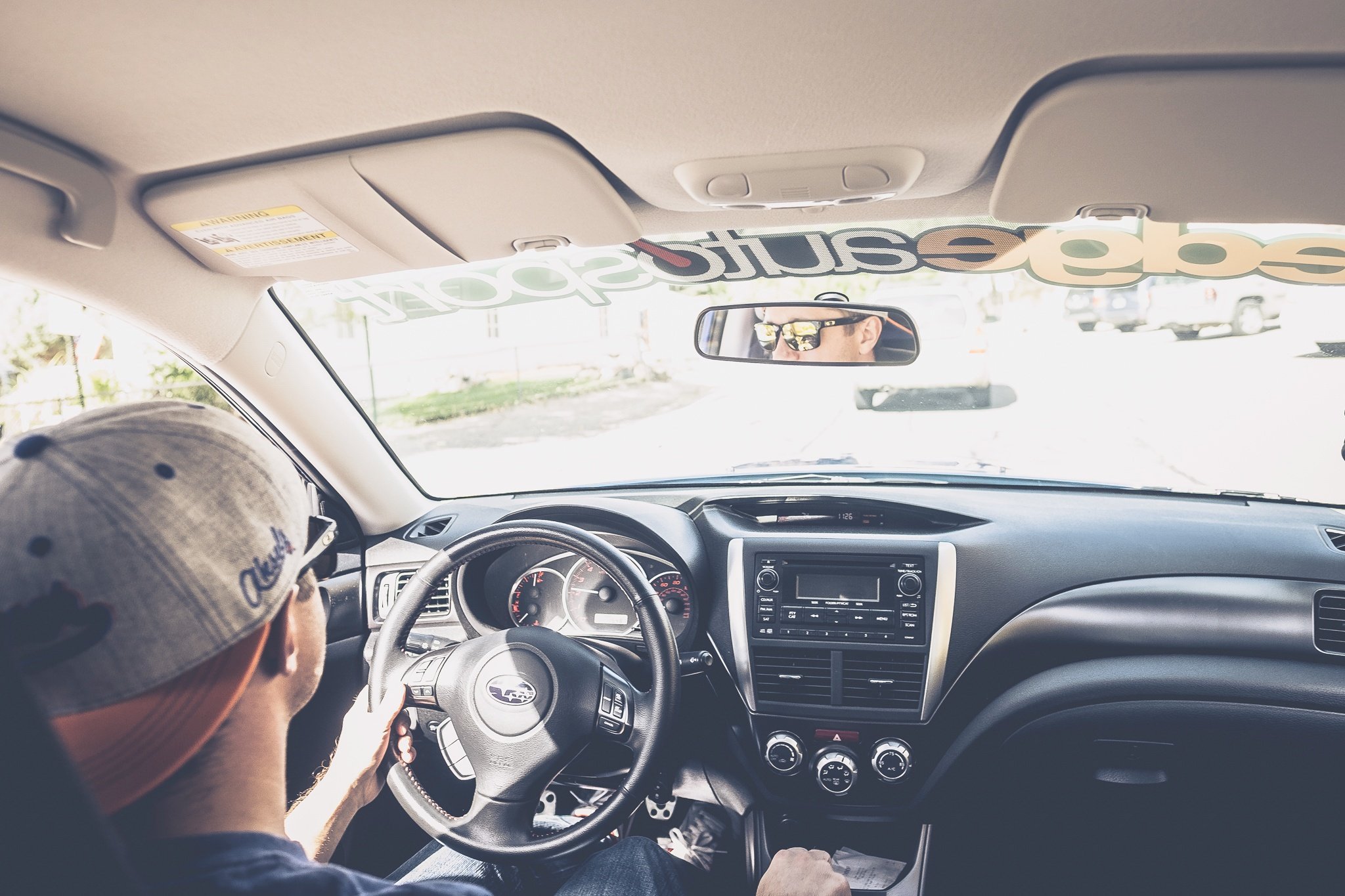 Project FC3 - Perrin Rear Motor Mount Insert
This has got to be one of the best mods for the money, if not THE best. Rear motor mount upgrades are not uncommon on front wheel drive cars. But for the price and effectiveness of a product like this, it is literally a NO BRAINER. Did I mention it takes about 15-20 minutes to install?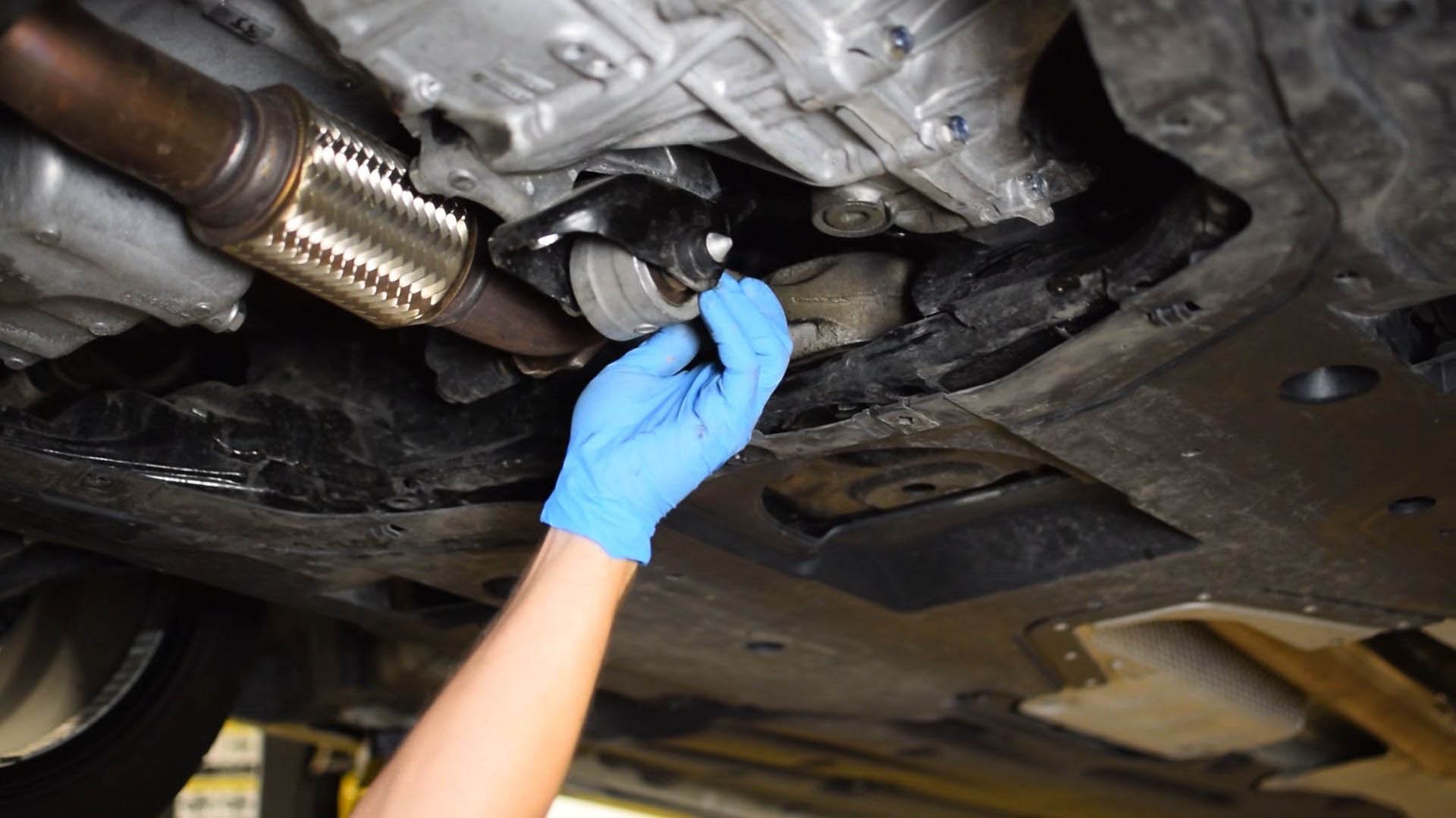 If you're not familiar with torquey, turbo, transversely mounted, front wheel drive cars, one of the drawbacks is how hard the engine forces itself from front to back during hard accelerations, shifting, and letting off. A motor mount is obviously necessary to hold the engine inside the confines of the engine bay and chassis. But when Honda's consumer, or any other car maker, dictates that they want to cruise in comfort and convenience, the chassis gets soft and disconnected. Not transmitting noise, vibration, and harshness into the cabin is equally as important to Honda as anything else. It's all about customer satisfaction. To myself, and many others reading this, that's not as concerning as making sure the power gets sent to the ground a little better, especially in a front wheel drive car.
Perrin's solution to this problem in the 10th gen Honda Civic is a couple custom shaped, polyurethane inserts that are placed in the gaps in the stock motor mount. The stock mount is by no means poorly made. But it's so soft and moves around far too much if you want to have the motor closely connected to the chassis.
There are a host of benefits to this including:
Under acceleration, the motor is leveraged better, literally allowing less parasitic loss and better throttle response.
Under quick deceleration, the motor doesn't get thrown forward so hard, allowing the car to dive down less than before.
Moving through the gears becomes easier because the transmission is experiencing less movement, allowing the shifter cables to better perform their job.
The tires stay better connected to the road. Because of all that movement being significantly reduced, the tires are not as subject to being upset by the movement of the chassis because of the engine.
If you're worried about installation, don't be. Even if you have a shop do it for you because you can't/don't want to get under the car, we're talking less than an hour to do this job. Like, way less. There are 2 bolts to remove, take the mount out, grease and put in the inserts, then put the motor mount back in and tighten the 2 bolts. That's it.
Overall, the car just simply stays more planted and doesn't send the chassis into violent mood swings just because you pressed the gas or shifted gears. If all this sounds too good to be true for such a simple part, take our word for it. You can actually feel this modification and you will notice an improvement. It's not fluff. This is pure function. It's in our Project FC3.
About JP Alonso
I'm the founder of Edge Autosport and I remember first getting into cars in high school. I read all the magazines, bought a bunch of technical books, and finally got to start wrenching around the age of 19. I really enjoy modding and being able to live out a passion is truly awesome. I wouldn't change a thing.