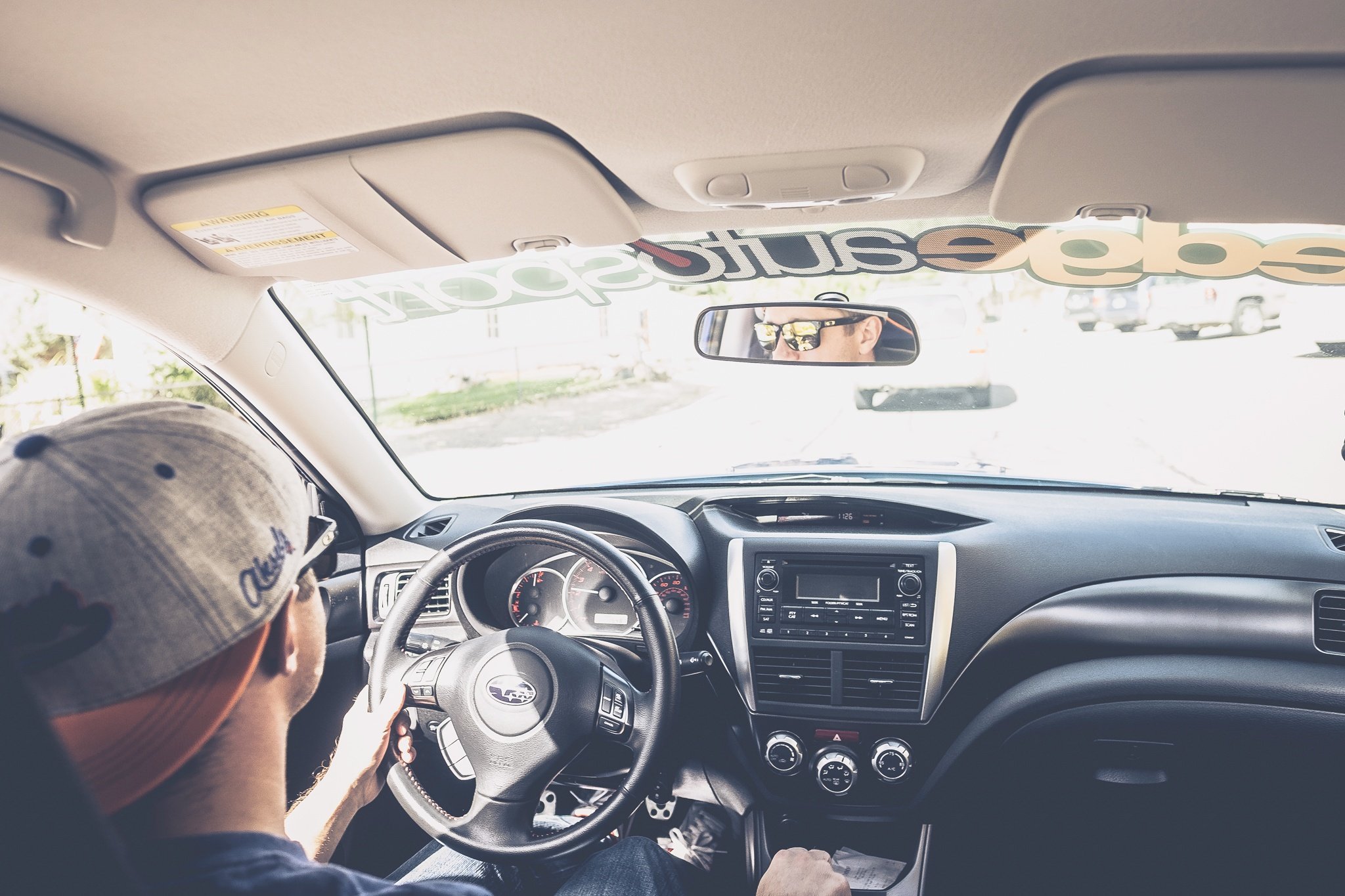 Project FC3 Gets a Little Stiffer
It was actually weird how well the 10th Gen Civic Si coupe handled when I test drove one before we bought it. I guess I just wasn't expecting it to feel that good. But like any factory car, it's not perfect. There is almost always aftermarket equipment that you can bolt-on and setup to make it perform even better. Whiteline provides us a much nicer set of suspension accessories to get that done on Project FC3, our 10th gen Civic Si. We went ahead and started with the Whiteline rear sway bar, rear end links, and front end links.
With our HKS coilovers already installed on the car, we went to improve the cornering ability further. Whiteline has been in the performance suspension game for some time now and when the 10th gen Civic came out, they hopped right on it. Since then, they've introduced sway bars, end links, lowering springs, a rear mount bushing, rear toe arms, and a front anti-lift kit with new bushings and brackets for the front lower control arm. I'm sure they'll release more in the future but we're excited to get started with the rear sway bar.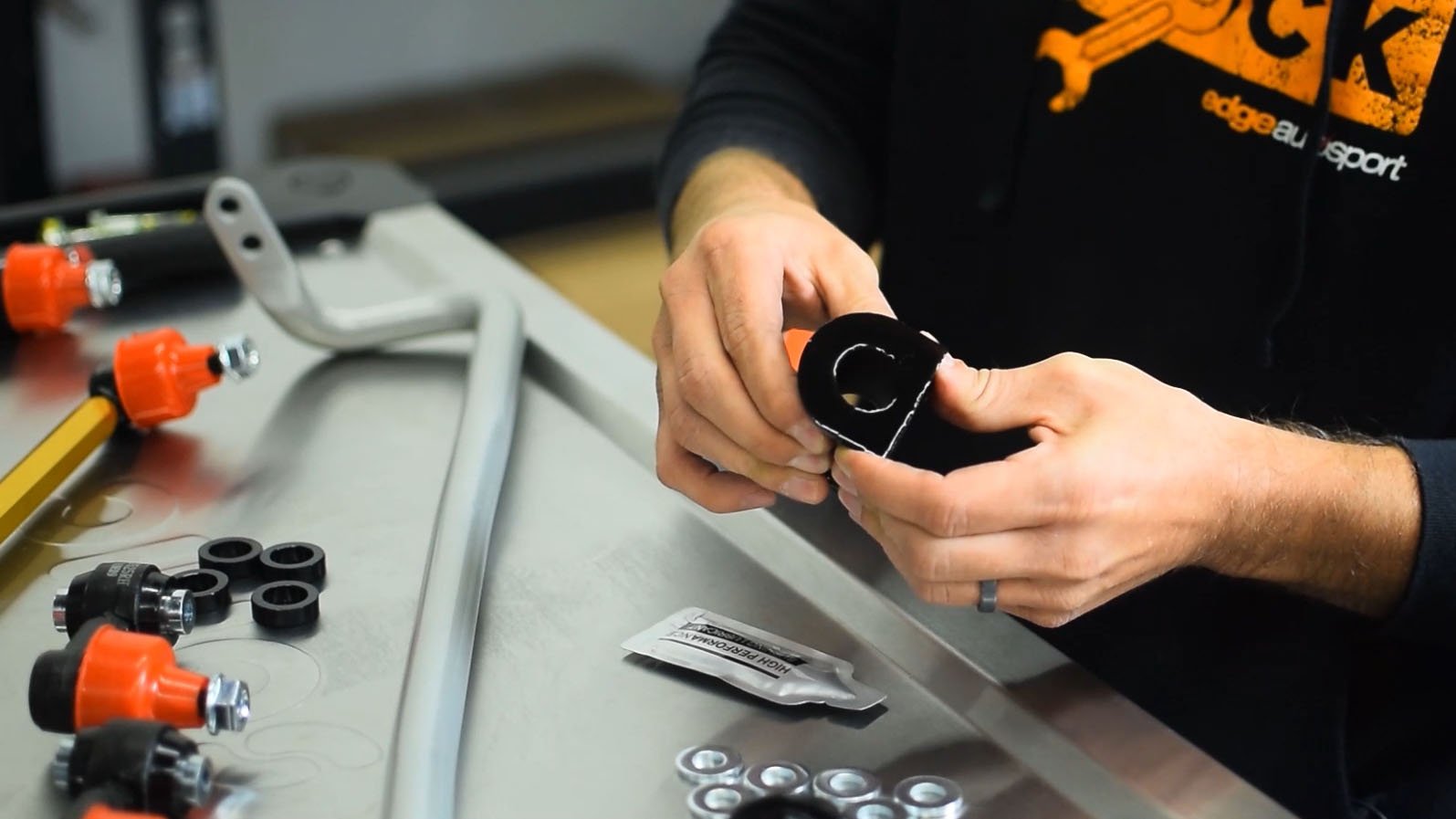 This is probably one of the best bang-for-the-buck mods you can perform to your 10th gen. It's a relatively easy install and is super noticeable once installed. In the corners, the car will stay flatter and the rear end becomes more predictable and helps guide the car through the turn better.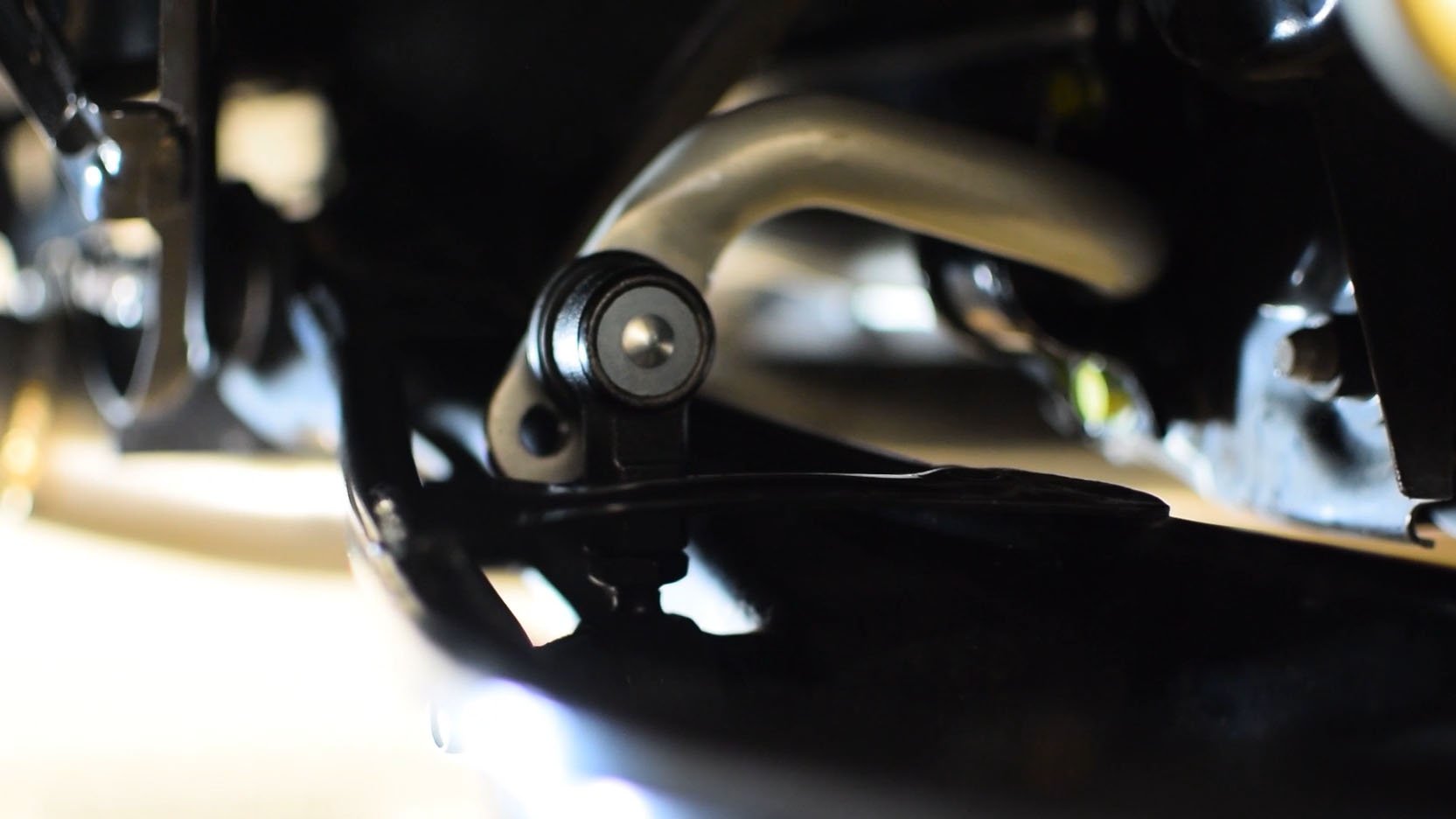 Unfortunate for us, being in Denver, Colorado around this time of year means we can't do much testing. But we're sure this will help improve our cornering ability much more than before and we're excited to get out to the track.
Here's a little something we put together to help you figure out what you're getting into. The 10th gen Honda Civic Whiteline sway bar is a perfect weekend project without having to dig too far into the wallet.
About JP Alonso
I'm the founder of Edge Autosport and I remember first getting into cars in high school. I read all the magazines, bought a bunch of technical books, and finally got to start wrenching around the age of 19. I really enjoy modding and being able to live out a passion is truly awesome. I wouldn't change a thing.