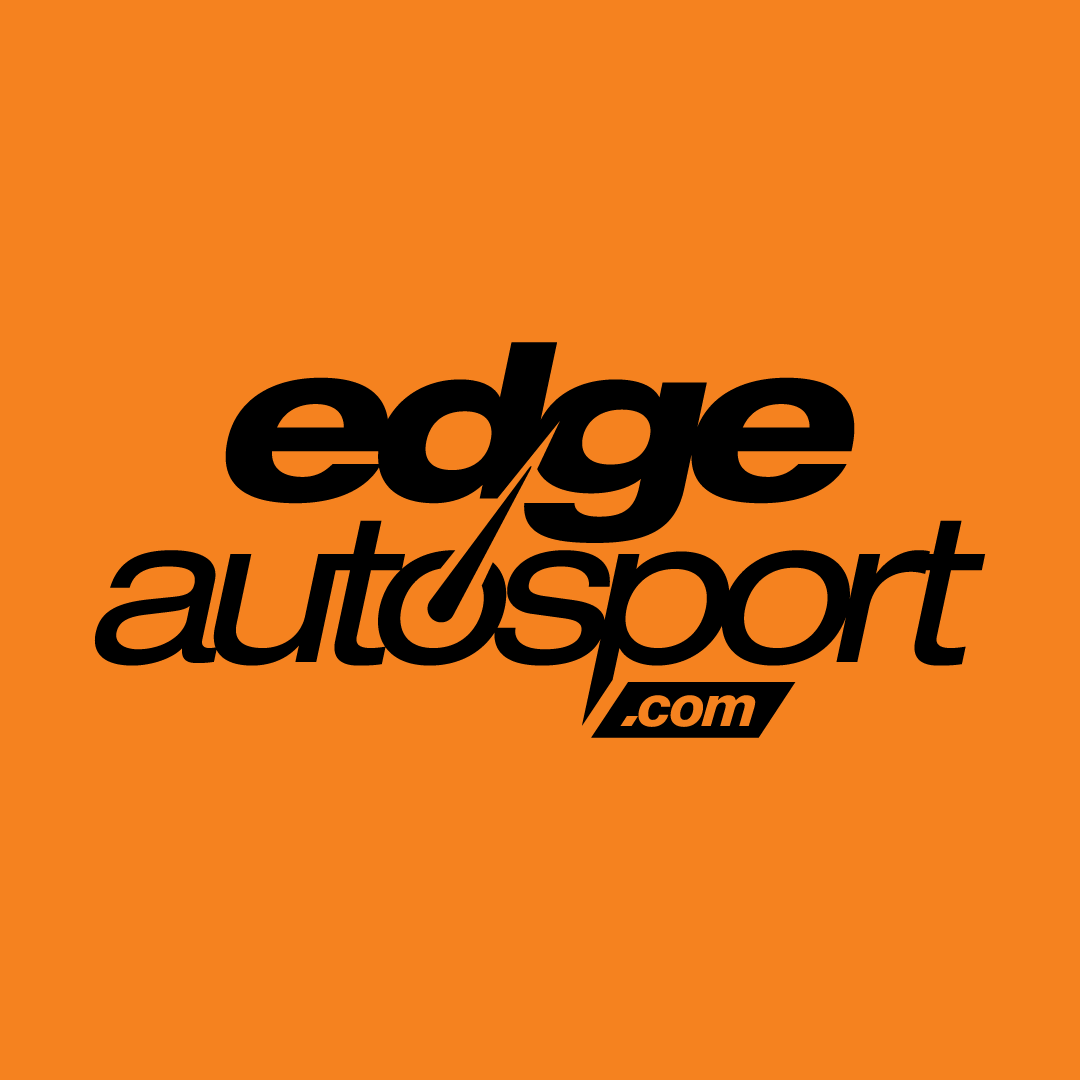 Great Parts at Every Price for your Civic Si
With so many parts available for the Civic SI platform, it can be hard to know where to start. Everyone is working with a different budget, but one thing we all have in common: love for some shiny new parts. The following list is organized from least expensive to most, and if you have been saving for something at the bottom, stay strong, we believe in you!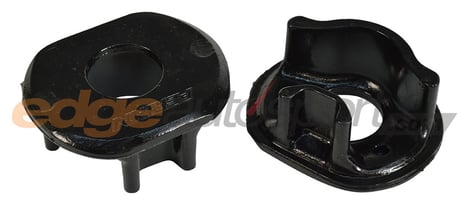 The Honda OEM rear motor mount has such large voids in it, Perrin has manufactured an insert to help stiffen it up. We say it all the time, rear motor mount upgrades make such a huge difference in the way the car feels, it is one of our all time favorites.

You can add a couple of horses to your build by increasing the airflow with a high flow filter. If you look into it, there is some debate as to whether dry or oiled is better. They both work better than OEM, and if you want to learn more, we have a full write up here.

Braided brake lines are an excellent upgrade for your stock brake kit. Tighten up that spongy brake pedal with this upgrade next time you are changing your pads. Pull the old pads, swap the brake lines, clean everything up and install the new pads. Finish with a bleed and you will feel the difference immediately.

We cannot stress this one enough, your rear motor mount is so simple and makes such a huge difference, it made it onto this list twice. Possibly the most noticeable upgrade for the money, and it's just two bolts to put it on. Pay attention to the durometer rating; the higher the number, the stiffer the feel.

We already know that streamlining your air intake can add horsepower to your build. Take that concept to the next level with a Race MAF Housing and a tune to really flow some air into the engine. Remember, a tune is MANDITORY if you move up to a Race MAF Housing. We have a whole article about going bigger on your intake here.

Some people upgrade their blow off valve simply for the noise it makes, but there are performance benefits that go along with that sound. A quality pressure release will allow you to push the psi in your tune safely, maximizing your gains and limiting risk of damage.

We all drive manual cars for a reason, and a big part of that is the shift feel. Everything Acuity makes is precision oriented, and this shifter rig is no exception. Fine tune your feel, throw, and position with this amazing unit; we made a video installing it on our very own FC3.

If you are building beyond aesthetics you have to get tuning software so that you can tell the car's computer how to handle your upgraded parts. The KTuner is a great option and it's what we use here in the shop. We made a video with all the info here.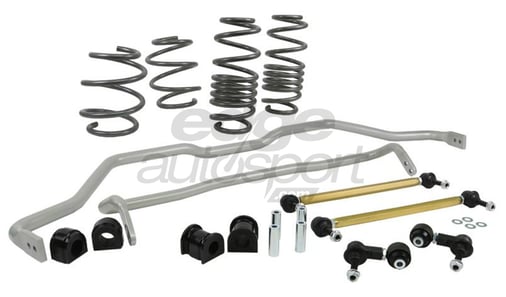 Honda is synonymous with handling, but they have to keep the regular A-to-B people happy too. If you are an active driver demanding more from your platform, or if you ever plan to track your car, a suspension and sway bar upgrade should be a high priority.

Last, but far from least, the Mishimoto Performance Intercooler kit is one of our top recommended mods for your build. Second only to tuning software, this piece of equipment is essential for getting the most out of your build. Efficient cooling for the incoming air makes a huge difference whether you are stock or full bolt-ons.